Management Associate Programme
For Singapore enterprises keen to hire and train young Singaporeans through overseas work exposure
Provides up to 70% funding support for up to two years
Targets fresh graduates or existing employees with less than three years of work experience
About this programme
The Management Associate programme under the Global Ready Talent programme is for Singapore enterprises keen to hire and train fresh graduates.
---
Key features
---
Eligibility
---
Apply
If your company meets the eligibility requirements for the programme, drop us an email at grt@enterprisesg.gov.sg and we will get in touch.
---
Need additional help?
---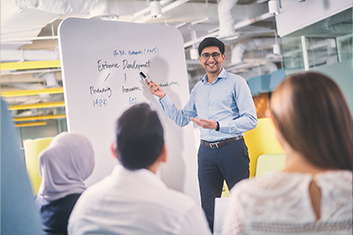 Nurture your next generation of talent through internships and overseas work opportunities.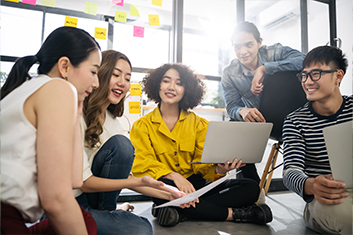 Discover new talent at SMU and equip them with the training to succeed in the commodity trading sector.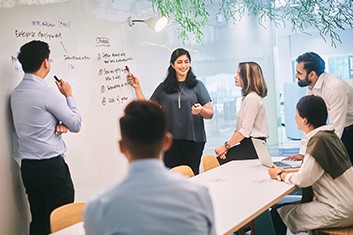 This programme equips Singaporeans to excel in career opportunities within the region.