United States of America
Home to the world's largest consumer economy, the United States of America (US) offers many opportunities and avenues for foreign business entry.
US$70,248.6
GDP per capita (2021)
The World Bank
S$105.73b
Total bilateral trade in goods (2021)
UN Comtrade Database
10th
Global Competitiveness Index (2022)
Institute for Management Development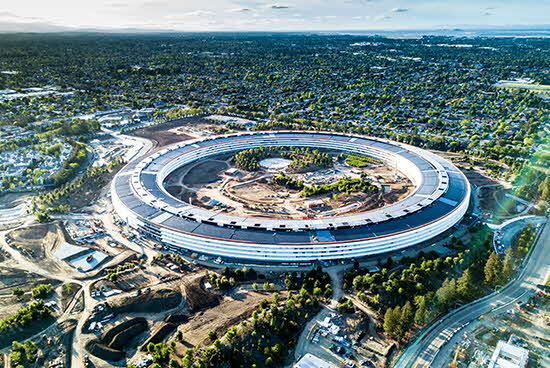 Leverage the US' position as a world leader in startup ecosystems that have deep resources: top universities, leading tech companies, innovative multi-national companies, and active venture capital firms.
Many major technology companies based in Silicon Valley, including Apple, Cisco, Dropbox, Facebook, and Google, among others. Work with US technology companies to acquire or license their technologies, develop new business models or build new products on key US technology platforms.
Seize opportunities to form partnerships with similar US technology companies to help you scale your business within the US market. You can co-create or integrate your products with US technology platforms to market and distribute globally, or utilise mentorship, accelerator programmes, and funding to grow more quickly.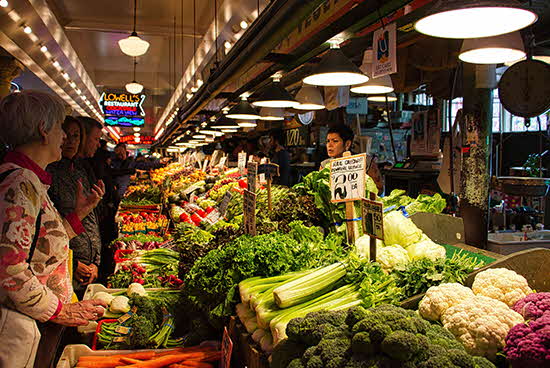 In the US, household spending is known to be the highest in the world, accounting for more than a quarter of global household consumption. This opens many avenues for foreign firms dealing in food imports, retail and other goods to become key players in the US market.
Bank on Singapore's good reputation and brand, giving your company a good chance of being well-regarded in the US market. A global leader in agrifood technology, the US has the highest global funding share and is a key reference market for Singapore agrifood companies. Ease your company's entry into the US market through partnerships that Enterprise Singapore forms with US e-commerce companies such as Amazon, eBay, and Newegg. Alternatively, you may partner and learn from US brands as they expand into Asia.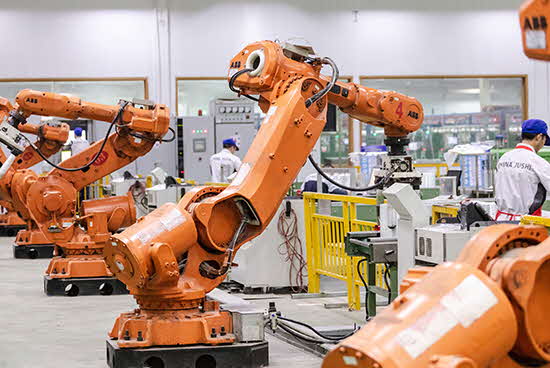 Tap opportunities in the US market to explore business avenues in the manufacturing of semiconductors, medical technology devices and electric vehicles.
Semiconductor Manufacturing
The US offers an advanced network of semiconductor clusters connecting education, research and manufacturing.
The rising global shortage for semiconductor manufacturing capacities has led to trends in reshoring and investments in the US' semiconductor manufacturing supply chain. Singapore companies can take on the role of a trusted trade partner to work with US semiconductor companies and address and mitigate gaps in its semiconductor manufacturing supply chain.
Medical Technology Devices
The US medical device market is the largest in the world and is expected to grow to US$208 billion (S$284 billion) by 2023. As innovation fuels the medical device sector's ongoing quest for better ways to treat and diagnose medical conditions, the medical device sector should continue growing at a positive rate in the coming years.
Electric Vehicles
The US market share of plug-in electric vehicle (EV) sales stands at one-third of the Chinese EV market. It is also poised to dominate the future of transportation and manufacturing, with once-in-a-generation investments that will strengthen their ability to create good-paying jobs and re-establish their leadership in EVs and batteries.
Target opportunities in EV charging infrastructure investments and explore the provision of zero-emission solutions. This will support the demand driven by US federal agencies in transitioning their vehicle fleets to electric and installing charging infrastructure.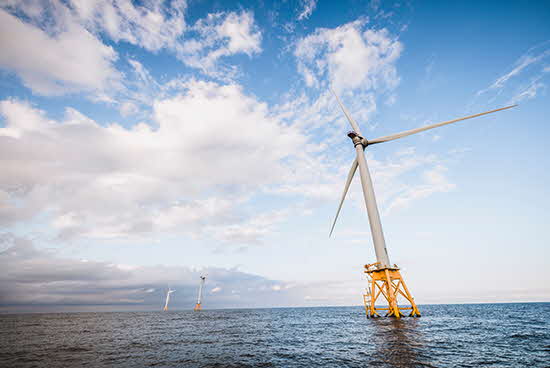 The US is home to a thriving renewable energy industry, including in the wind, solar, geothermal, hydropower, biomass and biofuels sectors.
Tap opportunities in the US' transition to clean energy sources and environmental technologies. The US announced efforts to reach 30 GW of offshore wind energy capacity by 2030. While offshore wind projects in the US may require unique planning, siting, and permitting considerations, Singapore companies can still add value across the US offshore wind supply chain. Learn more about the US' thriving blue technology innovation clusters through Enterprise Singapore's contacts with local launchpads and accelerators. The Inflation Reduction Act includes historic investments in climate and energy funding, such as clean hydrogen production and enhancements to the tax credits on carbon capture and storage. Identify complementary low-carbon technologies to enhance your company's existing capabilities.
Ways for you to start in the United States of America
Get in touch with partners, government agencies, and Singapore associations to help you enter the United States.