Innovation Advisors Programme
Tap the expertise of experienced industry professionals to build the right partnerships, scale your business, and achieve accelerated growth.
Industry mentorship for accelerated growth
IPI Singapore's experienced Innovation Advisors can help steer your company in the right direction and fast-track product, processes, or business model advancements amidst the hustle of managing your daily operations.
---
Innovation Advisors
Innovation Advisors are industry veterans who have strong business acumen coupled with deep experience in innovation and technology. The advisors' expertise span various sectors including food and beverage, healthcare, manufacturing, infocomm, logistics and sustainability.
---
Eligibility
The following serves as a guideline and first level assessment for this programme. Your company will be assessed by IPI on a case-by-case basis. The assessment includes success factors from experience (i.e. looking back from successful project completion).
---
Innovation Advisors Programme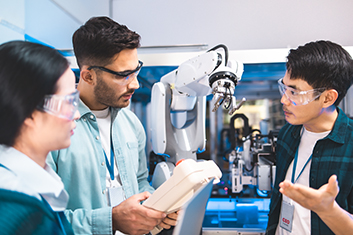 For local companies looking to upgrade their research and development (R&D) capabilities.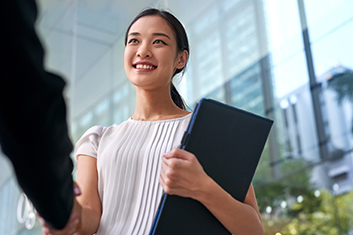 Get government endorsement for up to ten new Employment Passes to build your team in Singapore.