Tech@SG
For fast-growing tech companies to access global talent that supports business growth.
Get endorsement for up to ten new Employment Passes (EPs) over two years.
Companies must be funded by programme-recognised investment firms to be eligible for
Tech@SG.
About this programme
Tech@SG provides company-level endorsement to the Ministry of Manpower (MOM), reducing the risks of rejections for their Employment Pass (EP) applications.
---
Eligibility
To be eligible for Tech@SG, the individuals and the company must fulfill all the requirements.
---
How to apply
If you are eligible for Tech@SG, submit your application now.
---
Resources
---
Other innovation talent programmes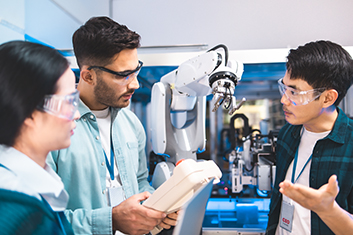 For local companies looking to upgrade their research and development (R&D) capabilities.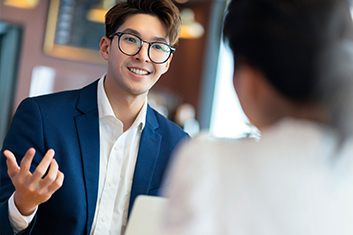 Tap on experienced professionals to build partnerships, scale, and achieve accelerated growth.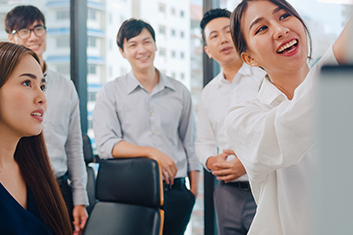 Leverage talent service providers as you build your tech team for effective market entry.