Technology for Enterprise Capability Upgrading (T-Up)
For local small and medium enterprises (SMEs) and large local companies (LLEs) looking to upgrade R&D capabilities
Access a qualified talent pool from A*STAR and AISG to implement and develop products quickly
Get funding to defray costs for contracted research and engineering talents
About this programme
Administered by A*STAR and AI Singapore (AISG), the Technology for Enterprise Capability Upgrading (T-UP) programme supports local SMEs and LLEs in enhancing business competitiveness. Get access to researchers, scientists and engineers to enhance your products and technologies.
---
Career fields supported
---
Eligibility
---
How to apply
Looking to expand your tech capabilities or develop a new product, and need a scientist or engineer? Register your interest and let us aid you in your innovation journey.
---
Resources
---
Technology for Enterprise Capability Upgrading (T-Up)
Other talent innovation programmes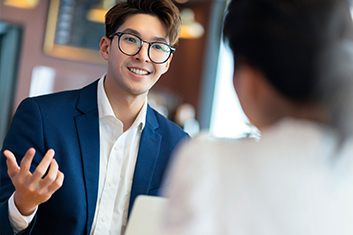 Tap on experienced professionals to build partnerships, scale, and achieve accelerated growth.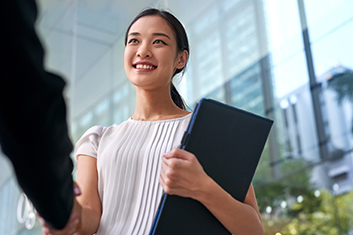 Get government endorsement for up to ten new Employment Passes to build your team in Singapore.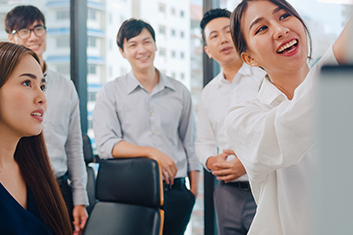 Leverage talent service providers as you build your tech team for effective market entry.