Guides & Insights
Upgrade your business capabilities with our tools and stay up to date on the latest food manufacturing news.
Give your business a boost with the help of industry guides, tools and resources.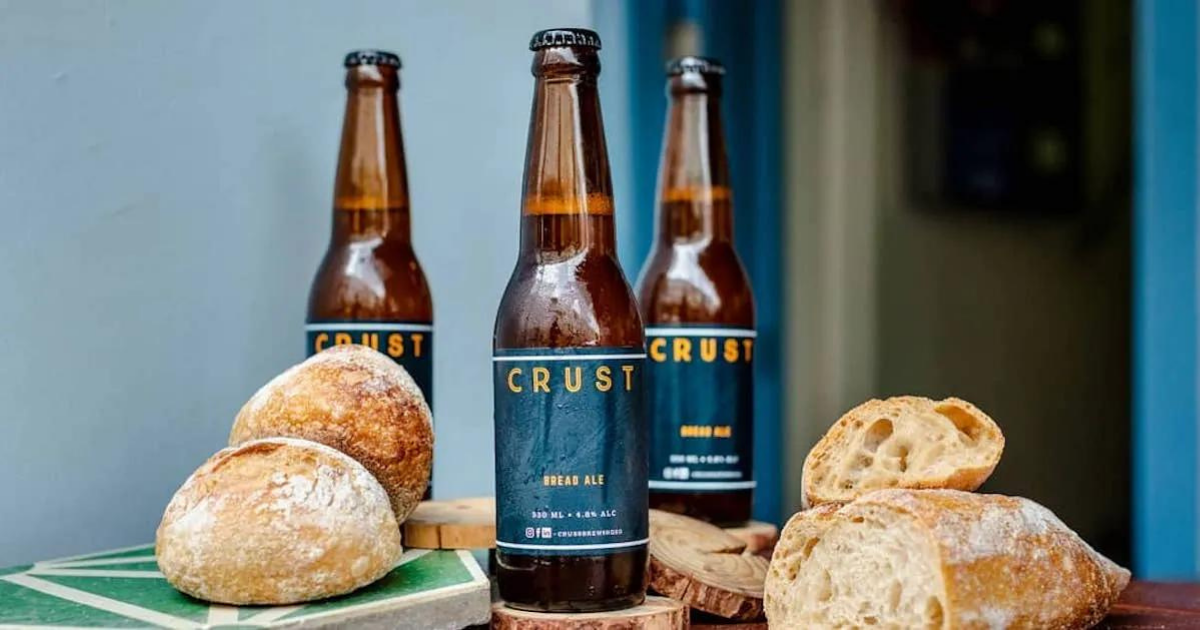 These enterprising businesses transform unwanted throwaways into viable products.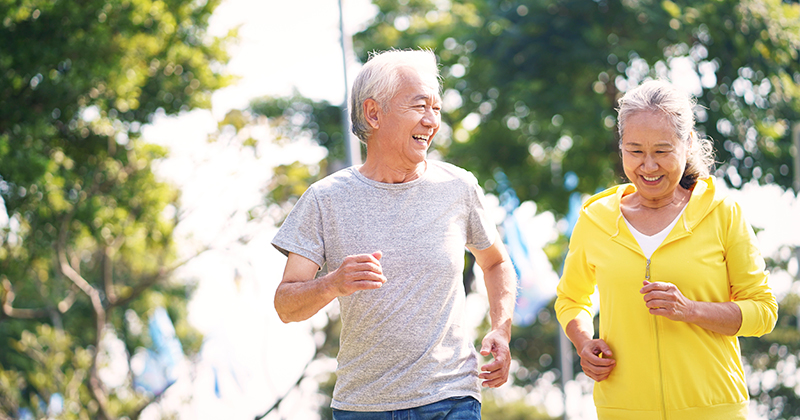 Beyond the pandemic, can businesses continue to meet the needs of our ageing population?