Key Markets
Find out more about the key markets for food services and how you can reach them through the right networks and resources.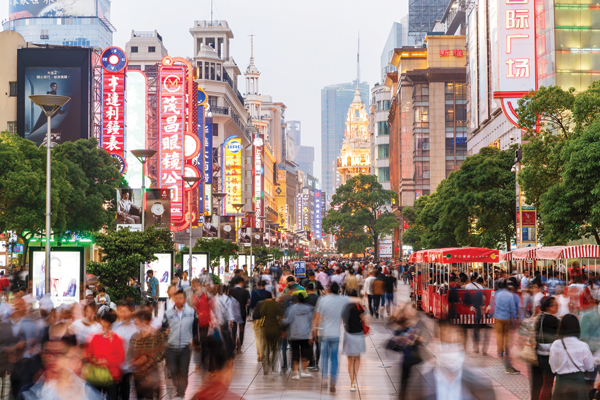 S$164.25b
Total bilateral trade in goods with Singapore (2021)
---
1.41b
Chinese yuan
US$17.73t
8.1%
US$12,556.3
Global competitiveness index (2022)
17th
Step into new high-growth markets
China has a thriving and vibrant food services scene with a variety of cuisines and concepts. From Putien to BreadTalk Group, Jumbo Group and many others, these companies have expanded their footprint in China via both physical outlets and digital platforms. Apps like Meituan and Ele.me are also bringing online deliveries closer to Chinese consumers.
Unique dining experiences and healthy food

As Chinese consumers grow more selective about their dining options, there is demand for new and unique dining experiences. They have stronger preferences for brands that align with their values and interests, such as healthier food options. With China's fast paced market, consumers have greater access to information through digital platforms that endorse food businesses with reviews, table reservations, food delivery apps, and many more. Build a solid online-to-offline marketing strategy to significantly enhance customer engagement in the market.

Food service formats that appeals to locals

With seven diverse regions in China, keep the unique local dining culture in mind before setting up your food service business. For instance, tier one cities such as Beijing would largely feature 'grab and go' restaurant formats, especially in central business districts where office workers have a stronger preference for quick service concepts. For lower-tier cities where family occasions are prominent, full-service restaurants remain a popular option.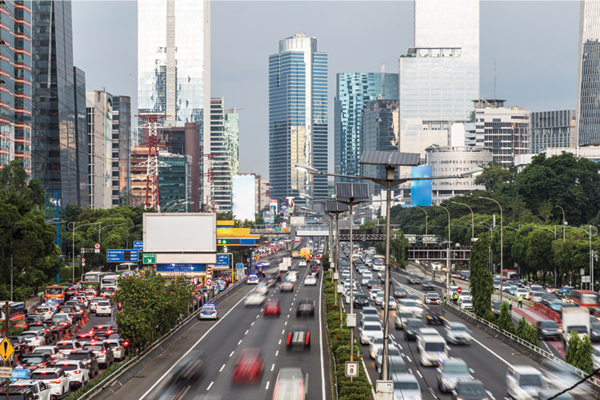 S$59.80b
Total bilateral trade in goods with Singapore (2021)
---
273.8m
Indonesian rupiah
US$1.19t
3.7%
US$12,556.3
Global competitiveness index (2021)
44th
Step into new high-growth markets
Boasting a population of more than 270 million, Indonesia is the fourth most populous economy in the world after China, India, and the United States. As a digital-savvy nation with an appetite for food expenditure, 20% of Indonesian consumers are middle class, and are projected to make up 75% of the population by 2030.
Online-to-offline business opportunities

Indonesia currently owns the largest food delivery service market in Southeast Asia and accounts for 31% of the total food delivery value of the region. This has led to more online-to-offline (O2O) opportunities for F&B companies as they tap new revenue streams such as ready-to-cook meals and cloud kitchens as an alternative to brick-and-mortar stores with lower capital expenditure.

Preference for dine-in experiences and local flavours

Mall culture is strong, and valued by Indonesians, as malls are a popular family destination. Indonesian consumers generally enjoy savoury flavours and carbohydrate-heavy meals, so localising food is important if you want to succeed in this market. For instance, international brands such as McDonald's and Taco Bell have incorporated rice in their menus for Indonesia.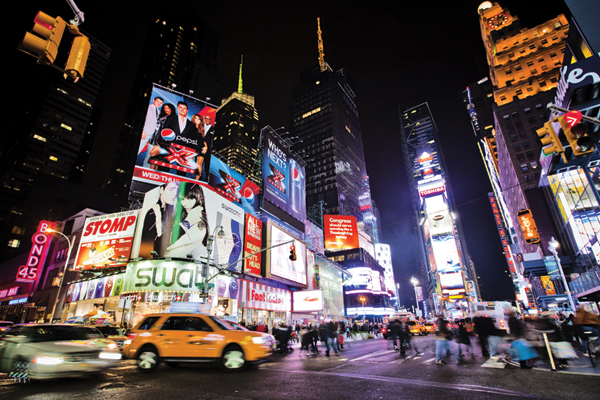 S$105.73b
Total bilateral trade in goods with Singapore (2021)
---
331.9m
United States dollar
US$23.32t
5.9%
US$70,248.6
Global competitiveness index (2022)
10th
Step into new high-growth markets
The United States (US) is a prime destination for food services – the country alone accounts for 25.1% of the global food services industry, with its food industry growing to US$800.1 billion (S$1.1 trillion) in 2021.
Strong consumer spending on food services

US consumers have strong purchasing power, with American households spending an average of US$9,806 (S$13,473) per year on food in 2021.

In particular, quick service and fast-food restaurants are popular in the US and account for over 40% of the entire food industry.

US gateway cities such as New York, Los Angeles, or San Francisco are cosmopolitan and open to different cuisines. American consumers have diverse tastes and are accustomed to having many choices – presenting opportunities for Singapore's F&B businesses in these cities.

Approaching the US market

Although opportunities abound, the US market is highly competitive and saturated. Be prepared to invest both capital and resources in market research, branding, and marketing activities to break into the market.

Depending on your business objectives, you may choose to incorporate your business in the US or work through third parties. Your business structure, as well as the state you choose to operate in, will result in different regulatory and taxation obligations.

Sourcing ingredients for your food business is easy due to the well-developed ethnic grocery sector and global trade links. As a Singapore business, you will rarely have to obtain your own licences for imports to support your food services. However, do take note of US immigration and labour laws when planning your staffing.