Guides & Insights
Upgrade your business capabilities with our tools and stay up to date on the latest land transport news.
Give your business a boost with the help of industry guides, tools and resources.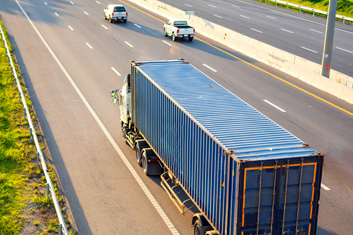 Learn how companies are using tech and innovation to improve the transport sector.
Both countries to work closely together to accelerate the innovation of trade, food and technology.
It will help hauliers tackle ongoing pain points in tracking and managing their assets.