Key Markets
Find out more about the key markets for marine & offshore energy and how you can reach them through the right networks and resources.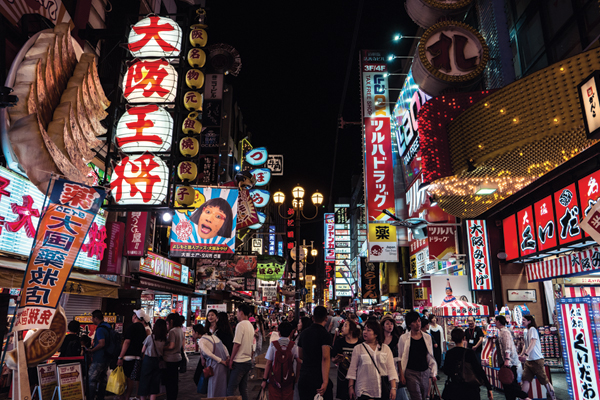 S$53.91b
Total bilateral trade in goods with Singapore (2021)
---
125.7m
Japanese yen
1.7%
US$4.94t
US$39,312.7
Global competitiveness index (2022)
34th
Expand in Japan's offshore renewable energy sector
With a large Exclusive Economic Zone and high wind speeds at sea, Japan's geographic conditions are conducive for offshore wind. The sector is poised to grow over the next 20 years, with plans to install 10 gigawatts (GW) of offshore wind by 2030, and 30-35GW by 2040. Japan's rising demand for offshore wind is matched by its commitment to researching and piloting innovative low-carbon technologies, an effort supported by government, private sector, and research institutes. Learn how your business can scale to meet Japan's energy needs.
Rising demand in Japan's offshore wind market

Japan is poised to become a leader in offshore wind developments. Japan's unique seabed and weather patterns require floating offshore wind turbines, and their optimal configuration is currently the subject of much technical research. Partner with Japanese companies to jointly address the opportunities across the offshore wind value chain.

Innovation opportunities in low-carbon technologies

Japan has set aside US$3.366 billion out of their US$18.2 billion Green Innovation (GI) fund for research and innovation in offshore wind, hydrogen, Carbon Capture and Storage, and Maritime decarbonisation. Japan's resourcing for low-carbon initiatives is matched by the robustness of its R&D ecosystem comprising government agencies, national research and development agencies, private enablers, institutes of higher learning and trade associations. Discover how your company can access the innovation opportunities available.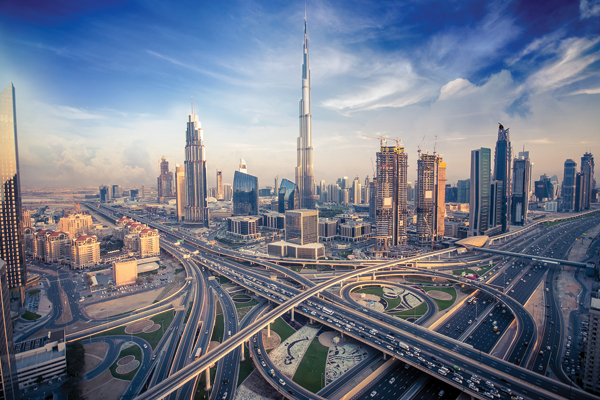 S$43.9b*
Total bilateral trade in goods with Singapore (2021)
---
Leverage traditional offshore oil and gas
As a key oil & gas producing region for the world, the Middle East market is an important market of interest for foreign businesses in Oil & Gas supporting industries.
Key Oil & Gas producing region

Global oil & gas production remains robust, with the offshore pipeline market expected to enjoy a 6% Compound Annual Growth Rate through to 2027. The Middle East is a key oil & gas producing region for the world, with Saudi Arabia, Qatar and the United Emirates as key markets of opportunity. Find out how your business can grow in the Middle East by tapping on the demand for oil & gas.1

Growth market in low-carbon energy

Traditionally known for oil & gas production, Middle Eastern economies are now actively looking into low-carbon energy. Several leading Middle Eastern countries have announced ambitious plans related to Carbon Capture, Utilisation and Storage (CCUS), and green hydrogen.2 Find out how your firm can support this exciting energy transition.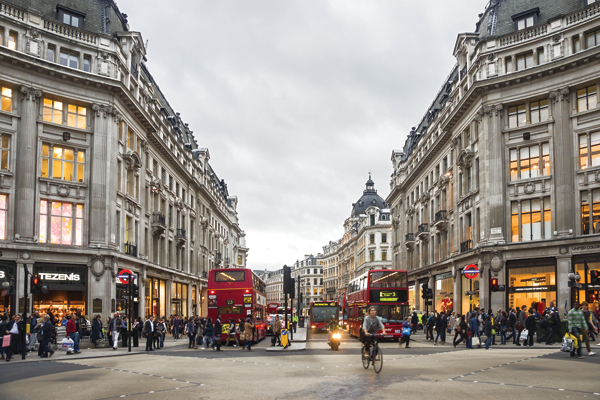 S$13.86b
Total bilateral trade in goods with Singapore (2021)
---
67.3m
British pound
US$3.13t
7.5%
US$46,510
Global competitiveness index (2022)
23rd
Explore low-carbon opportunities
The UK has introduced The Net Zero 2050 Strategy as a framework to meet its net-zero targets, with renewables and low-carbon technologies identified as key supporting pillars. Learn how your company can secure a foothold in these markets through business development or co-innovation with partners within the UK's dynamic research and development ecosystem.
Ambitious plans for Offshore Wind development

The UK's offshore wind market is one of the world's largest and most mature, with ambitious plans to quadruple power generation capacity from 13 gigawatts (GW) to 50GW by 2030. This is supported by a robust domestic R&D ecosystem, anchored by widespread co-innovation networks. Find out how your business can participate in the UK's offshore wind value chain, through supporting Balance of Plant (BOP) requirements, Installation and Commissioning (I&C), and Operations and Maintenance (O&M).

Opportunities for low carbon collaboration

The UK has identified maritime decarbonisation, hydrogen and Carbon Capture, Utilisation and Storage (CCUS) as key pathways to reduce carbon intensity; with the UK targeting to store 30 million metric tons of carbon dioxide per annum by 2030, and 50 million metric tons by 2035. Embark on an exciting journey co-developing and test bedding green maritime solutions and low-carbon technologies with leading British innovation and R&D centres.