Urban Solutions
Pioneer innovations and push the boundaries of technology and solutions. Position your business to add value in the urban solutions industry and boost Singapore's capabilities across energy and waste management, water consumption, air quality, and environment domains.
Browse programmes and initiatives
Talent Attraction & Development
Strong demand for clean energy

Urgent need for water solutions

Growth of technology-backed urban solutions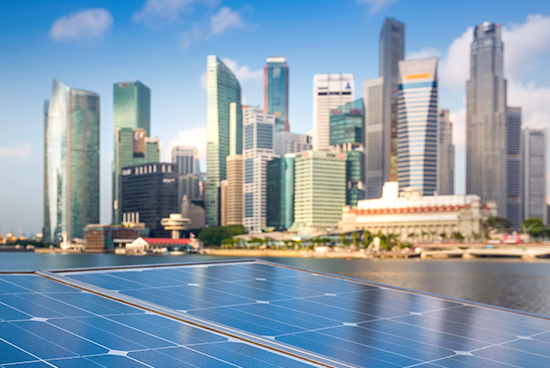 Around S$1 billion in funding will be allocated to energy research through the National Research, Innovation and Enterprise 2025 plan. This plan focuses on energy storage, green buildings, smart grids, and solar energy.
For companies in the clean energy industry, there is strong potential and demand for commercialising clean products and growing worldwide exports.
Take advantage of Singapore's position as a hub for clean energy in the region and leverage the vibrant ecosystem of companies – from developers and financiers to system integrators. With Asia's strong demand for modern, environmental-friendly energy services, businesses like yours can offer vital clean energy solutions to the masses.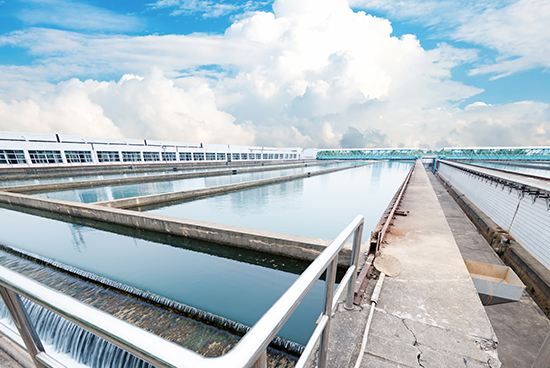 As water resources become scarce due to the rise of global population and climate change, the expected water market growth averages 3.8% yearly.
Singapore has one of the densest concentrations of water companies in the world, with over 200 water companies situated in our homeland. As water scarcity remains high on the list of global climate change issues, the water treatment market sees continuous demand of up to 7.1% yearly growth till 2029.
If your business is targeting the Southeast Asian market, seize opportunities as the demand runs high for the right solutions in the global water market. Set your sights on improving water production, storage, distribution, or management overseas. You can also use Singapore as a test bed for new technologies before reaching out to foreign countries.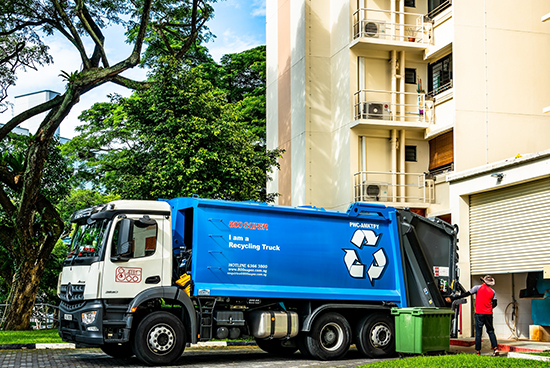 With rapid population growth comes the pressure of keeping cities clean and free of waste. As more countries realise this, efforts to improve waste management in sustainable ways without harming the environment have increased across the globe.
The waste sector is home to more than 600 Singapore-based businesses, from collection and recycling, waste management, energy recovery to landfill management. Singapore's experience in advanced waste management technologies and strategies are highly relevant to both government and private-sector players in overseas markets.
The growing commitment to reduce waste and energy consumption around the world has enabled many businesses to find opportunities in this evolving industry. Leverage opportunities to improve waste management and treatment solutions on a global scale.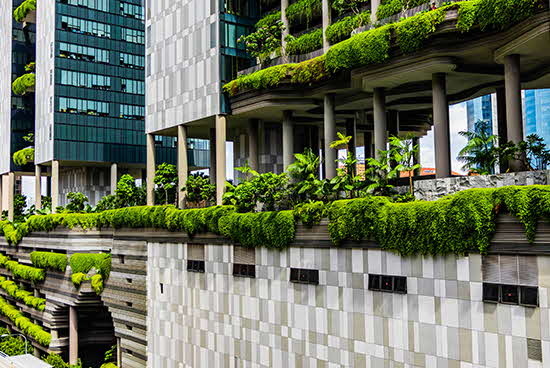 Disruptive technologies are redefining urban solutions. Governments and companies are harnessing technology to transform the way we live in the urban city of today and of the future. In Singapore, companies have developed innovative urban solutions in areas ranging from green buildings to transportation and agricultural solutions.
Green buildings, eco-friendly modes of transportation and upgraded agricultural solutions are among the developed urban improvements Singapore companies in this industry have to offer.
Does your business specialise in the planning or construction of green buildings? There is high demand for services in areas like light-emitting diode (LED) lighting solutions, energy-efficient cooling devices, optimisation systems that streamline energy use, and building coatings that save energy.
Get recognised for consistent quality through standards
Adopting standards is an effective way for your company to maintain consistent quality, build customer trust and gain acceptance in global markets.
Use recognised standards for your business and assure your customers that you have met local and international benchmarks for good quality.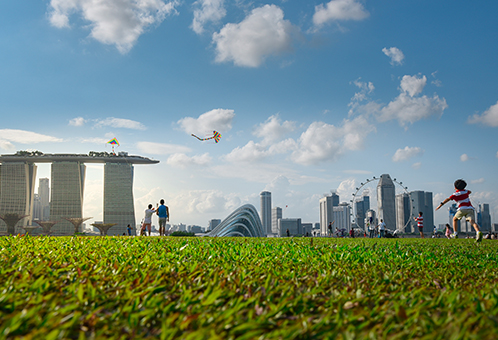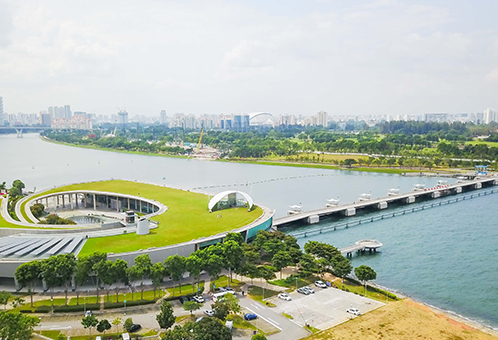 Is your business staying competitive?
The Environmental Services Industry Transformation Map (ITM) prepares the urban solutions industry for global competition by encouraging enterprises to adapt and innovate to remain relevant.
Explore the ITM to understand the core strategies at work, the initiatives, and schemes to drive innovation and technology adoption, upskill your workforce to take on better jobs, and improve productivity through better procurement practices.
Ways to expand your business in urban solutions