Guides & Insights
Upgrade your business capabilities with our tools and stay up to date on the latest urban solutions news.
Give your business a boost with the help of industry guides, tools and resources.
Growing awareness and calls to act on environmental and social challenges have led to stakeholders taking action.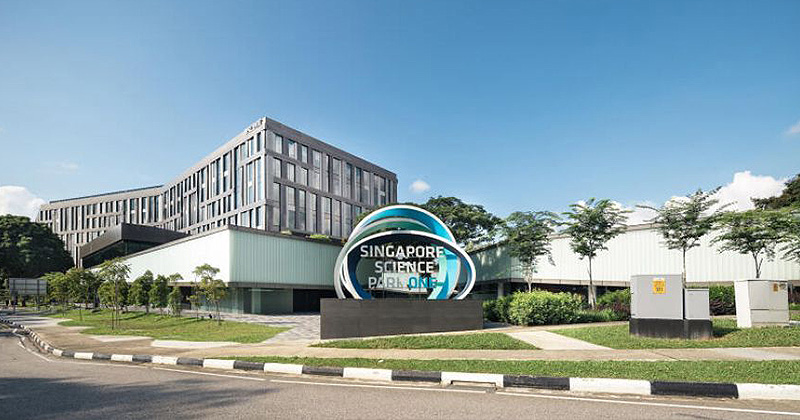 Here's a look into the smart city of the future.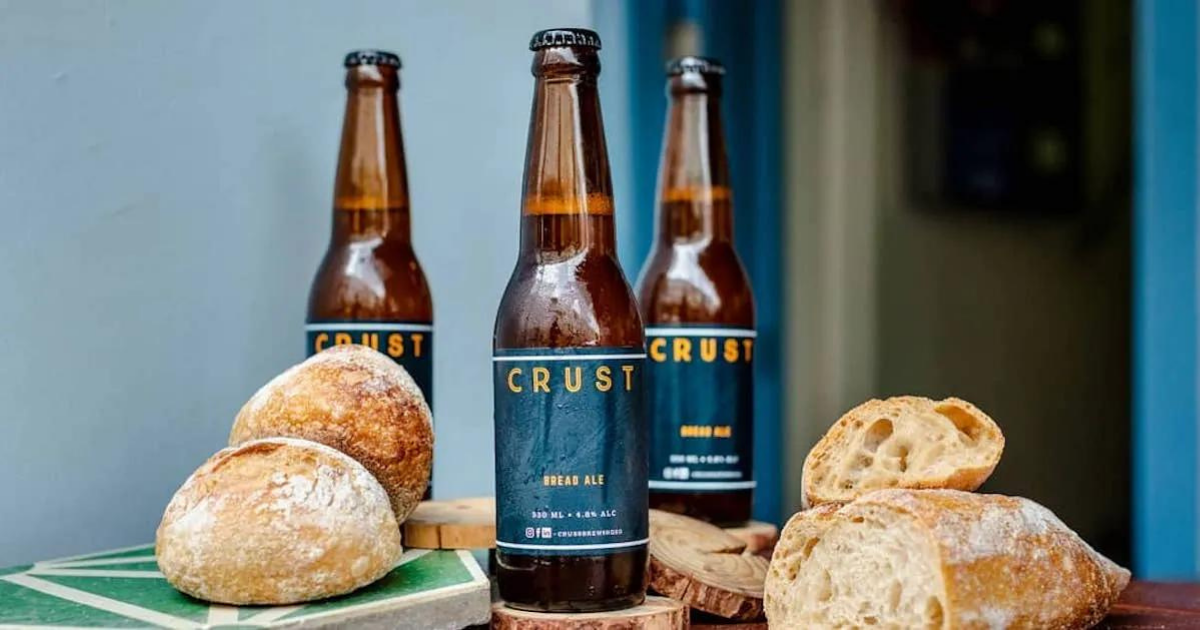 These enterprising businesses transform unwanted throwaways into viable products.