COVID-19 has disrupted supply chains, restricted travel and cast business uncertainties across the world. Yet, international markets remain attractive to Singapore companies to seek new customers, access new suppliers and grow their businesses.
Given ongoing travel curbs and the suspension of many physical events, forging partnerships to enter overseas markets have taken on added significance. These can take the form of overseas joint ventures, partnerships with multilateral development banks and collaborations with other international trade promotion agencies.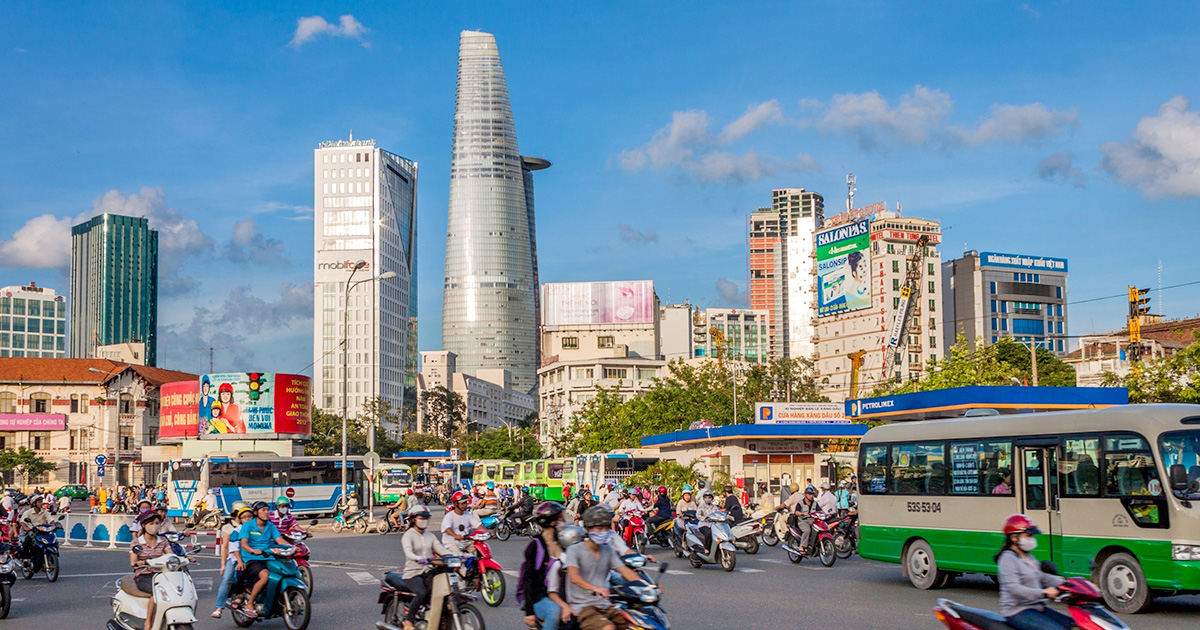 Joint ventures with overseas partners
Embarking on joint ventures can bring together mutual strengths, such as one company's strong product offering with another's familiarity with operating in a market. This enables risks to be co-shared and resources to be pooled so that both partners can focus on building up a new business.
Finding the right partner is crucial for companies to learn and assess the business potential unique to each market and confidently establish their presence overseas. Familiarising companies with local business environments, regulations, practices and networks are ways that Enterprise Singapore (EnterpriseSG) can support the internationalisation of Singapore companies. We welcome companies to tap our overseas centres, which can match them to partners with complementary resources and business interests.
Architectural firm Swan & Maclaren and portable smart battery and battery-swapping technology company Oyika, for example, forged joint ventures with Southeast Asian partners in 2020 to access new markets, distribution channels and customer bases. EnterpriseSG facilitated partner introductions, shared market insights and advice to support their expansion plans.
Since then, Swan & Maclaren's series of joint ventures with partners throughout Southeast Asia has enabled the firm to leverage opportunities in the region's burgeoning real estate sectors. The company provides in-market partners with architecture expertise and assists with capability development, whereas in-market partners provide the networks and local knowledge.
Similarly, Oyika's partnership with convenience stores across Indonesia, such as Alfamart and Warang Pinta, has allowed the startup to access a wide distribution network and customer base, to deploy their charging stations for e-motorcyclists to swap their depleted smart batteries for fully charged ones. Oyika has expanded the concept to Vietnam and Cambodia, where it has established joint ventures with Circle K convenient stores and Phnom Penh's city bus authorities.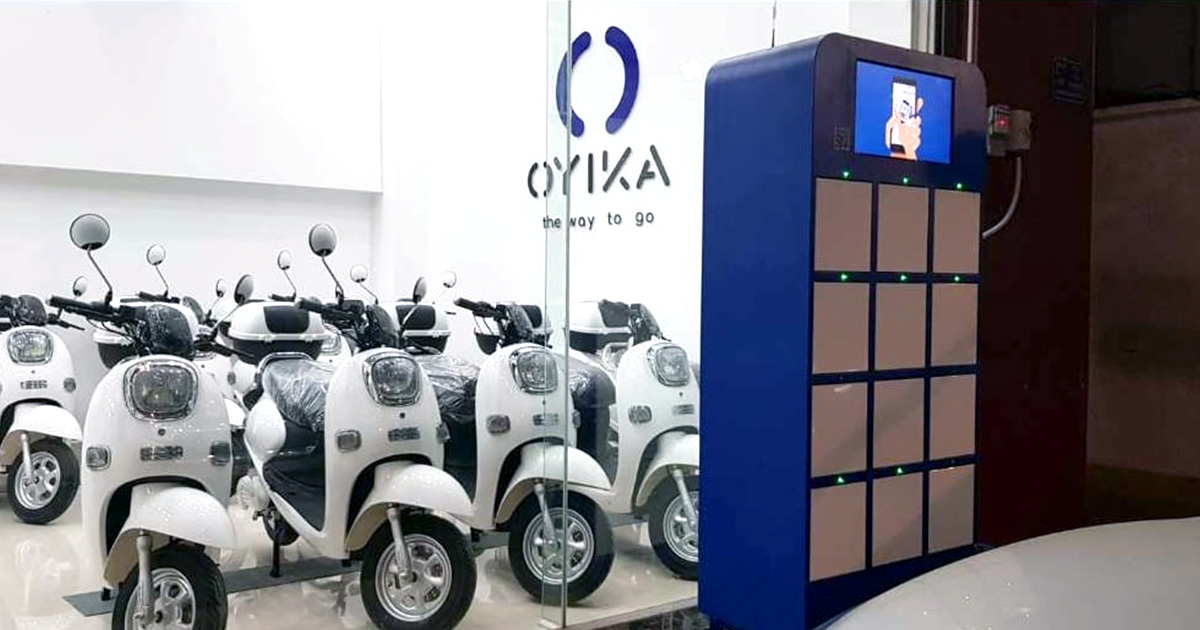 With EnterpriseSG's support, portable smart battery and battery exchange technology company Oyika established joint ventures with their Southeast Asian partners in 2020 to enter new markets and expand distribution channels and customer bases.
Collaborations with multilateral development banks and trade promotion agencies
Beyond private sector partners, companies can consider partnerships facilitated by multilateral development banks. For example, EnterpriseSG's partnership with the Islamic Development Bank (IsDB), through the Reverse Linkage Programme, generates deal flow between Singapore companies and counterparts in IsDB member countries. The platform matches partners to IsDB's 57 member countries and provides funding to support knowledge-sharing.
Singapore-based ADDO AI, an artificial intelligence (AI) company that builds data-driven platforms, partnered Indonesia's Ministry of Health to enhance its data infrastructure by developing an AI and machine-learning based analysis that tracks the spread of COVID-19 to produce real-time insights and alerts. Separately, PATEC Pte Ltd collaborated with a Jordanian government-linked company to establish a N95 mask manufacturing plant and upskill workforce capabilities in personal protective equipment manufacturing. These collaborations were facilitated by EnterpriseSG and IsDB to connect Singapore companies to new overseas opportunities.
Having launched these two successful projects with IsDB in 2020, EnterpriseSG is exploring five more projects that will see Singapore enterprises working with IsDB members this year. Our Overseas Centre in Riyadh is putting together sector specific roadshows to promote the capabilities that Singapore companies can bring to IsDB member countries through IsDB's strong market networks.
Companies can also benefit from collaborations between Singapore and other international trade promotion agencies, which provide access to more in-market opportunities. Those who are interested to enter Japan can leverage the collaboration between EnterpriseSG, the Singapore Economic Development Board (EDB) and Japan External Trade Organisation (JETRO) that bolsters support for startups and businesses in Singapore and Japan to explore opportunities in both markets through various initiatives, events and information exchanges.
The MOU signed in 2018 has helped strengthen linkages between the Singapore and Japan innovation ecosystem, and JETRO's Invest Japan has worked closely with EnterpriseSG to support Singapore SMEs in finding local partners for market entry. We are also working towards pitching sessions between our startups in the Global Innovation Alliance network with Japanese corporates in JETRO's J-Bridge network.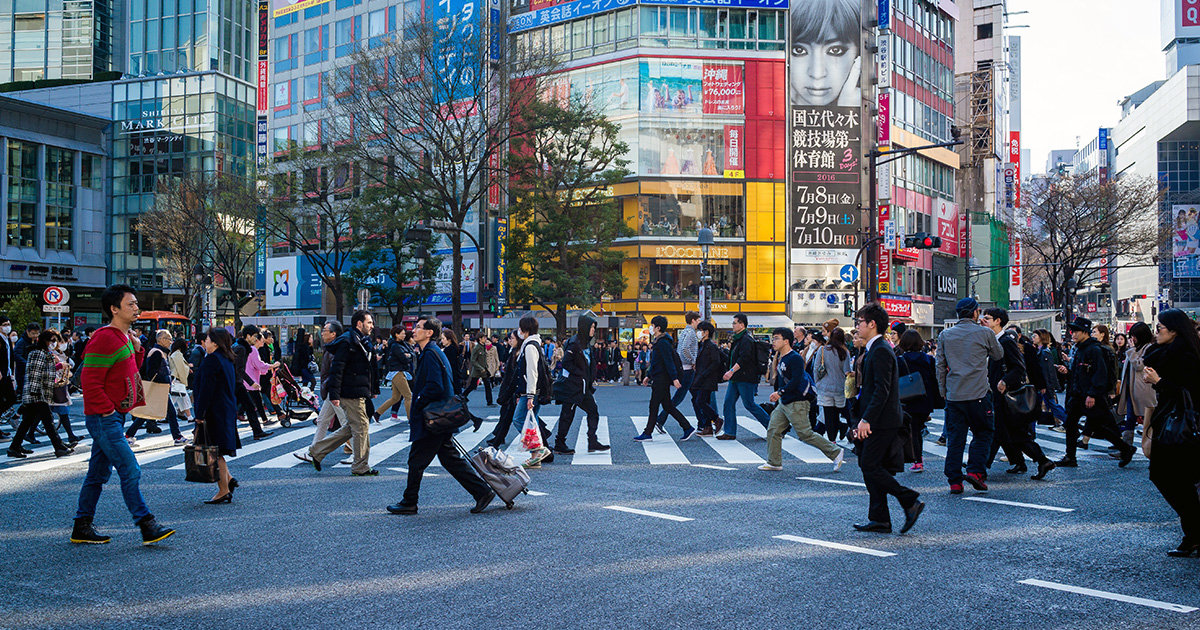 Singapore companies interested in exploring business opportunities in Japan can take advantage of the partnership between EnterpriseSG, EDB and JETRO.
In Vietnam, companies including Pavilion Energy, SingSweeBee, Sembcorp, and Surbana Jurong have benefitted from industry roundtables, capacity building workshops, and 1-on-1 business matchings. These activities were co-organised with agencies under Vietnam's Ministry of Trade and Industry, as a result of the MOUs that we have signed with Vietnam's Electricity and Renewable Energy Authority and Department of Oil, Gas and Coal.
The sessions focused on Vietnam's energy plans, projects and implementation timelines, and identified opportunities for Singapore companies. As a result, Pavilion Energy is now working on LNG supply for various projects with public and private sector partners, while SingSweeBee is in discussions with local partners on investment opportunities in several LNG projects.
Partnerships are more integral and invaluable in uncertain times such as this. The pandemic may have brought many disruptions, but Singapore companies can continue their foray overseas by adapting the way they do business and exploring new channels through partnerships.
Whether they are looking to take their first step abroad, deepen their in-market presence or expand their global footprint, EnterpriseSG and our partners are here to support their internationalisation journey in an ever-evolving global business landscape.
Ready to take that first step abroad?
If you are looking for an easy way to start, try our Internationalisation Toolkit, which assesses your company's readiness to expand overseas, suggests resources or programmes tailored to your business needs and offers clear guidance on the next steps.