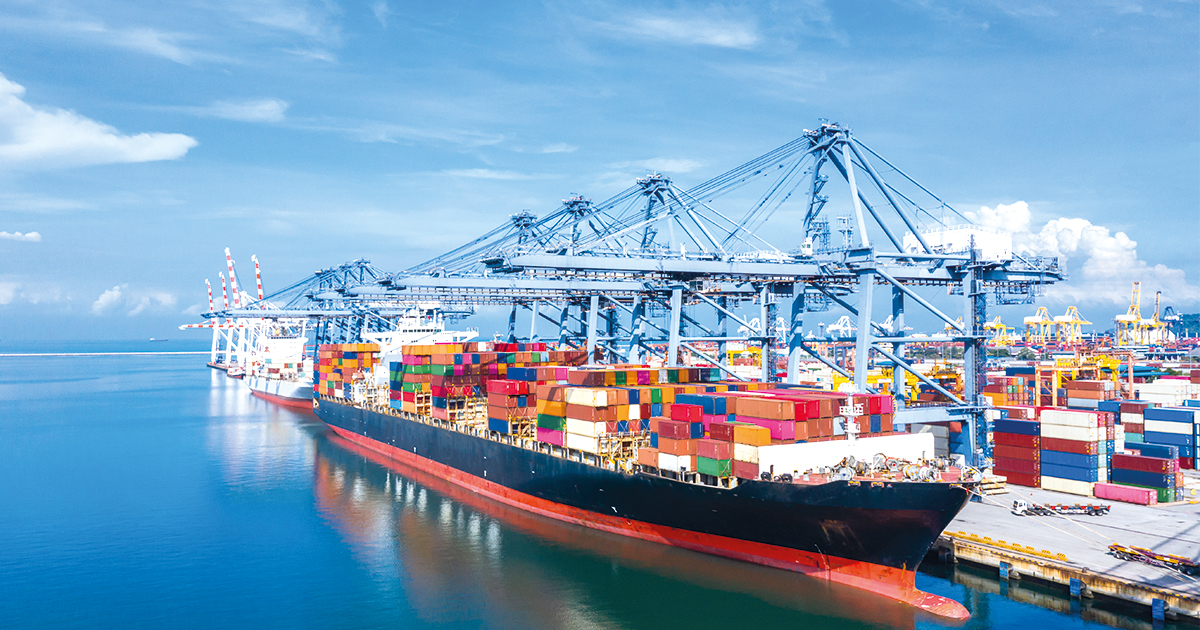 In the 1960s, an international standard for the shipping container was published, detailing sizes, measurements, and load bearing. This may seem like nothing more than an interesting footnote today, but back then, most goods were transported loose or in bags and crates – until ISO 668.
With the creation of that standard, the ideal container was born – one that could fit easily on different modes of transport and was sturdy enough for long-term commercial use. It soon sparked off the trend of containerisation, fuelling the boom in modern trade.
Today, standards continue to impact businesses. Aside from establishing best practices, standards can also influence a consumer to pick your product over others and unlock opportunities for your business. How so? We answer this, and other common questions about standards.
There are many standards globally, from international standards such as ISO and IEC standards, to local ones such as Singapore Standards and Technical References. What's the difference between them?
There are many standards globally, but your business is most likely to come across ISO and IEC standards due to the number of activities they cover.
ISO standards are set by the International Organization for Standardization (ISO). There are over 24,000 ISO standards – and counting – spanning everything from data security to sustainability practices.
IEC standards are set by the International Electrotechnical Commission (IEC), which ensures the safety and reliability of electrical and electronic products and services. There are over 10,000 IEC standards today.
Singapore Standards are developed locally when there are no suitable international standards to reference. Some Singapore Standards have even inspired or become global standards – you can tell them by the "SS" prefix on standard codes.
For instance, the Singapore Standard SS 577, which specifies how to set up, implement and maintain a system for efficient water use, was the basis for the development of ISO 46001 in 2019.
A Technical Reference (TR) is developed when there is urgent industry demand for specifications or requirements on a particular product, process, or service in an area where there are no reference standards.
For example, TR 84 was developed to facilitate the resumption of large-scale events amid COVID-19, by providing guidelines on hygiene and sanitation, safe distancing and crowd management, and emergency protocol.
Unlike Singapore Standards, Technical References are issued without going through the full consensus process – meaning, no public comment is invited for the document.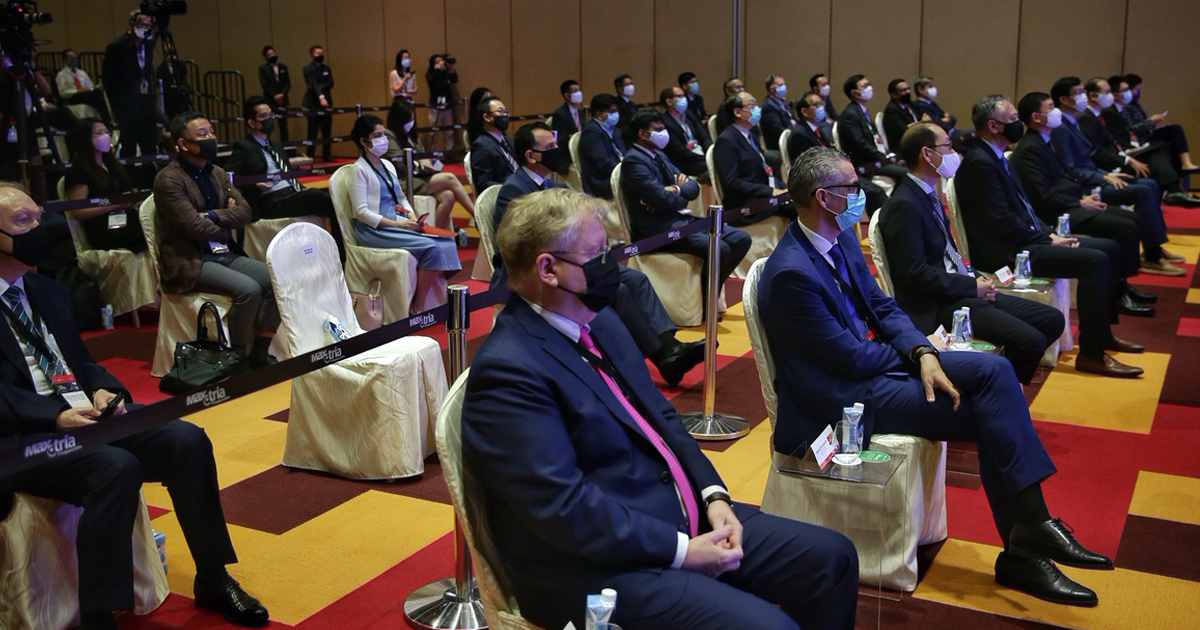 If the adoption of standards is voluntary, why should my business do so?
National and international standards adoption is indeed voluntary, except when it is made mandatory by a regulatory authority. In Singapore, for example, gas companies carrying out gas installations or works for consumers must comply with the safety practices outlined in SS 608.
But that said, adopting standards remains fundamentally valuable for businesses. As industries grow more competitive and consumers become more sophisticated, standards can give you the X factor, helping you to stay ahead of the field and open new doors.
What are the benefits from adopting standards?
Build trust in products and services
By holding themselves to standards, local businesses can build trust in their products and services. Homegrown wet wipes manufacturer Freshening Industries is one company that has won customers by going above and beyond to assure them of quality.
For instance, to ensure that its Zappy and HospiCare products – used by hospital patients and babies – are made in a clean environment, Freshening adopted the ISO Cleanroom Class 8 standard for cleanrooms. This is even though a cleanroom, typically used for manufacturing products such as pharmaceutical products and medical equipment, is not a requirement for the manufacturing of wet wipes.
Thanks to that, Freshening experienced high demand for the products and secured big-ticket contracts with hospitals, resulting in the firm's fastest growth period.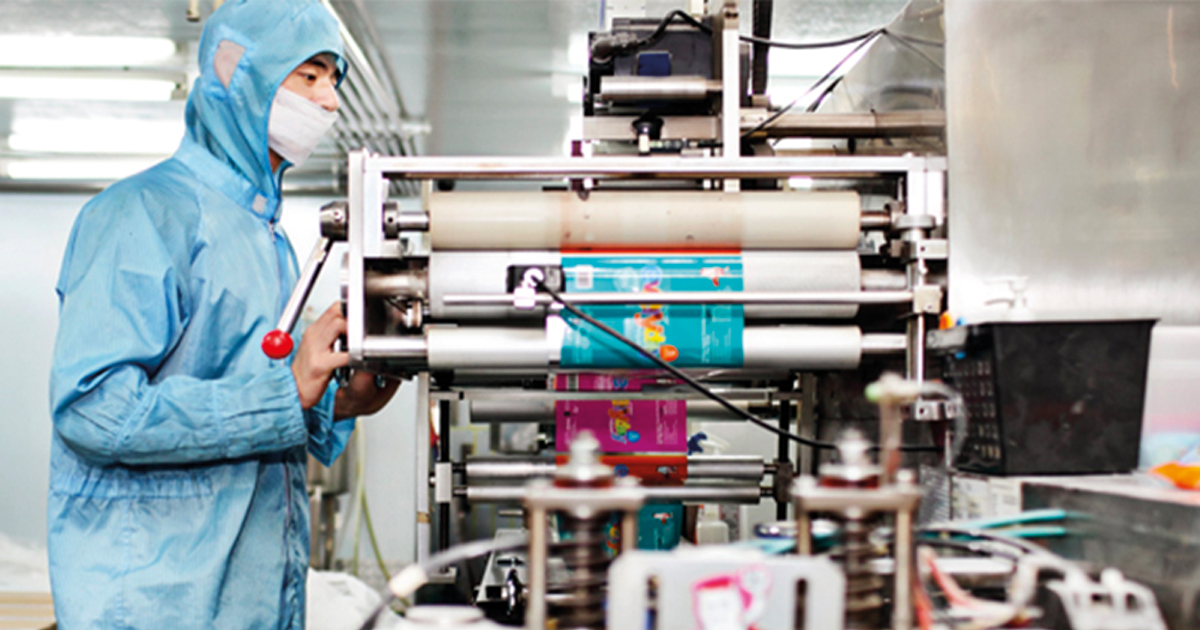 Gain access to markets and opportunities
Adopting standards can also help your business meet the requirements and expectations of overseas markets, enabling you to access new markets and stay globally competitive.
In the food sector, for instance, some major retailers overseas only take on supply chain partners that adopt food safety standards approved or recognised by the Global Food Safety Initiative. This means that Singapore companies or exporters that adopt those standards will have better business opportunities.
For Singapore-based international seafood trader LP Foods, responsible sourcing practices were becoming an expectation from customers in the UK and Europe, who are major retailers on the aquaculture supply chain. Hence, the company not only took up Aquaculture Stewardship Council (ASC) certification, but also hired consultants to help it learn and implement the protocols of each retailer, to establish the quality of its responsible sourcing methods. As a result, LP Foods was able to clinch overseas contracts, and is now recognised as an expert in responsible sourcing.
In addition, every country has its own standards. In some cases, this may become a barrier to trade, making it challenging for businesses trying to break into new markets. For example, electrical products must meet the different safety standards of each country they are sold in. Businesses that adhere to standards will therefore be able to enjoy greater market access.
Raise productivity
Finally, standards help to establish consistent specifications and procedures that can be easily understood and adopted. This can make doing business more efficient and productive.
In the shipping industry, for example, marine fuel transactions often faced disputes over the delivery and quantity of fuel, until TR 48 (now SS 648) standardised the procedures and documentation for such transactions in 2016. Since then, both fuel suppliers and buyers have experienced quicker and more transparent transactions.
Which standards should my company take note of?
These standards are relevant for any business, and are widely adopted both locally and overseas:
Get the X factor
Ready to turn standards into an advantage for business? Find out how in the next instalment.
New standards supporting growing industries
SS 661: Specification for Clean and Green Urban Farms – Agriculture was launched in September this year to provide local farms with guidelines on farming, harvesting, packaging, storing and transporting vegetables. This will give consumers added assurance that locally farmed vegetables are fresh, free from synthetic pesticides and grown sustainably, incentivising them to buy local produce.


TR 87: Safety of additive manufacturing facilities equips local additive manufacturing (AM) companies, especially new entrants, with industry best practices on the safe setup, operations and maintenance of AM facilities in Singapore. This standard was developed urgently as a Technical Reference due to a growing number of such facilities being set up locally, by firms that recognise AM as a game-changing technology. Furthermore, there are no international standards in this area.