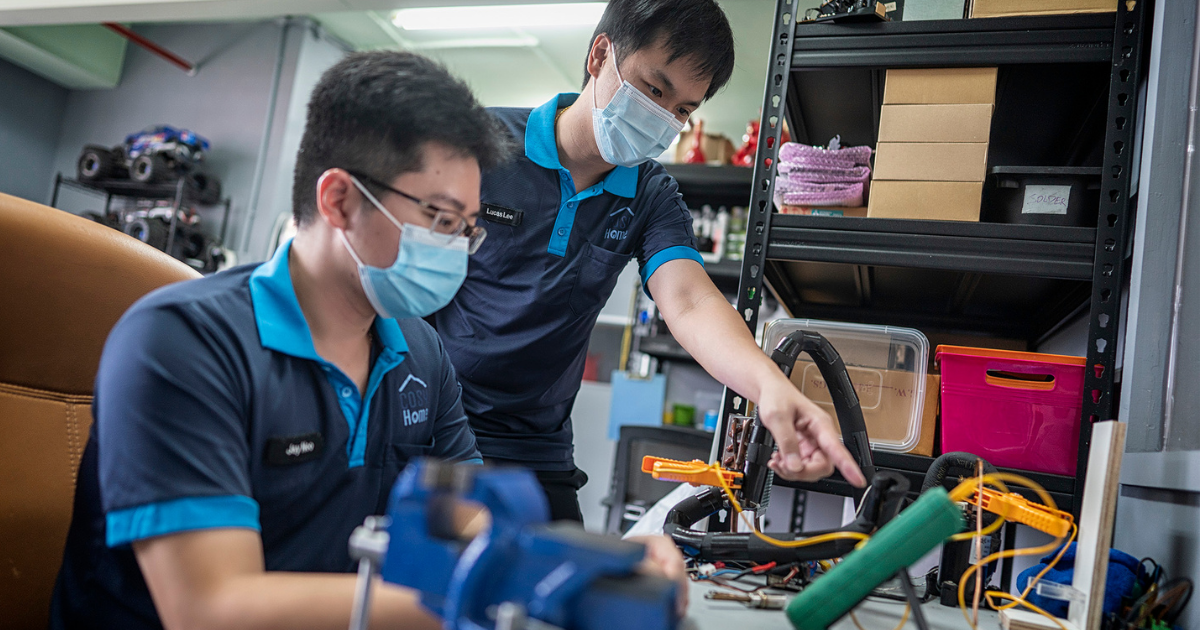 With constant new demands and high expectations, CosyCool Aircon knew it had to come up with newer ways to keep their customers, and staff, happy.
So, following a group-based upgrading programme by SME Centre@ASME which it had joined about a year and a half ago, they recently adopted a field service management system to further optimise the use of their resources.
The new system automatically sorts jobs by location, allowing for better route planning. Operating on a mobile application, it also allows workers to view their assigned jobs and the history of the air conditioner that they are repairing.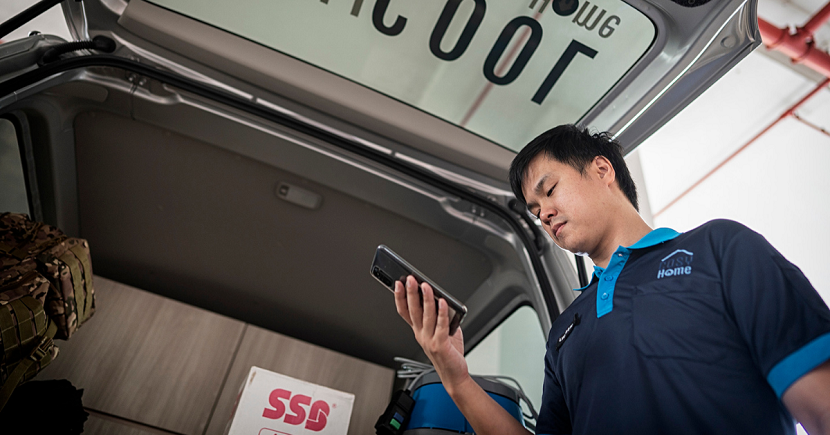 But Lucas Lee, who started CosyCool in 2013, wants to go a step further. His vision? A customised solution that allows them to be even more customer-centric, such as automated bookings, loyalty perks and promotions. It's about making it cool for people to engage their services.
Lucas is now working with Andrew Gam, a business advisor from SME Centre@ASME, to turn his vision into reality. Beyond just digitalisation, Andrew also advises Lucas on other support that he can tap to keep growing.
SME Centres – growing with you
Find out more about our SME Centres, and make an appointment with us today.