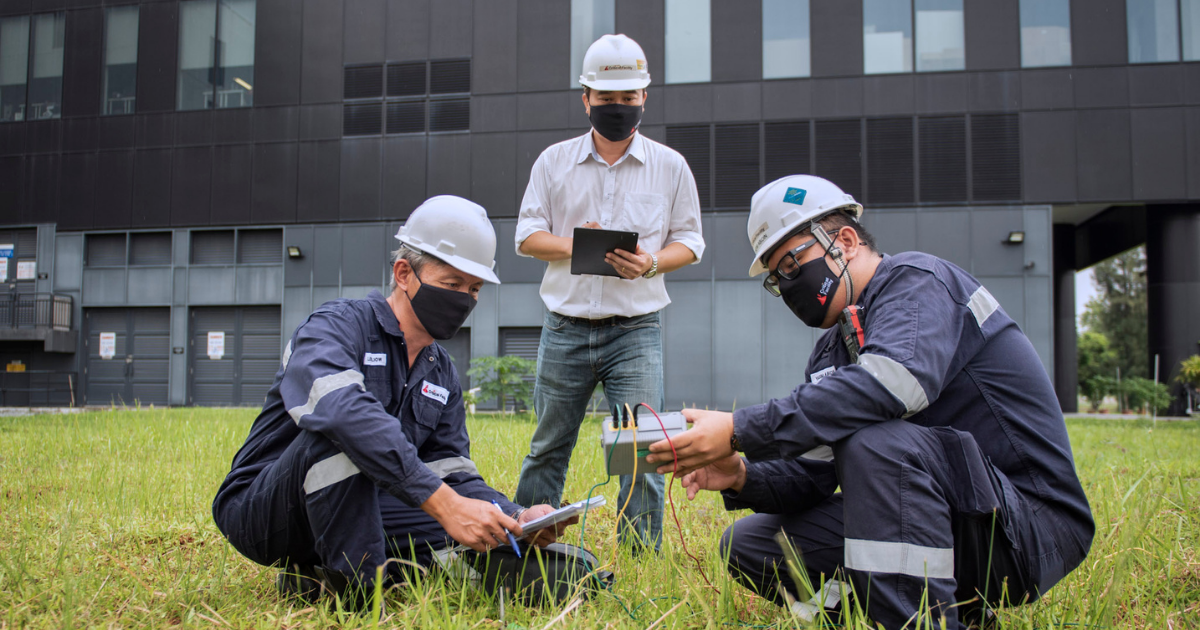 From securing new customers in Thailand and Vietnam to business development in Japan and India, Critical Facility is gaining momentum in their quest to scale internationally. But the plan has been years in the making.
This local specialist in lightning protection technology has been partnering with SME Centre@SMCCI business advisor Nadhirah Azhar for the last few years, starting with a key branding exercise.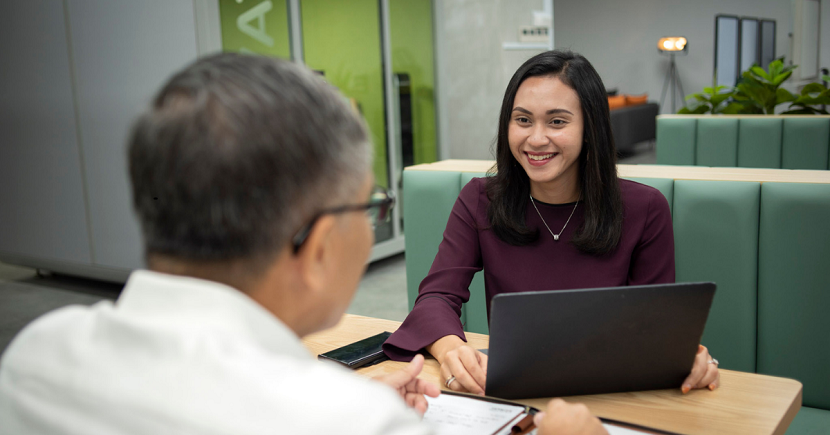 Nadhirah advised them on strengthening their brand story and image and worked with the firm to adopt standards and achieve certification for its products. For instance, its dynamic bypass conductor for external floating roof tanks was the first in the world to obtain IECEx certification – an internationally accepted safety standard for products used in potentially explosive environments.
Those efforts not only raised Critical Facility's credibility, but also set it apart from the competition, helping them to market itself more effectively around the world.
Today, Critical Facility continues to make headway overseas. With Nadhirah's help, it has also secured the Market Readiness Assistance grant to keep growing overseas.
SME Centres – growing with you
Find out more about our SME Centres, and make an appointment with us today.