In March 2017, Yang Kee Logistics announced the completion of the company's first acquisition in Oceania - Axima, an Australian freight management business, for S$34 million.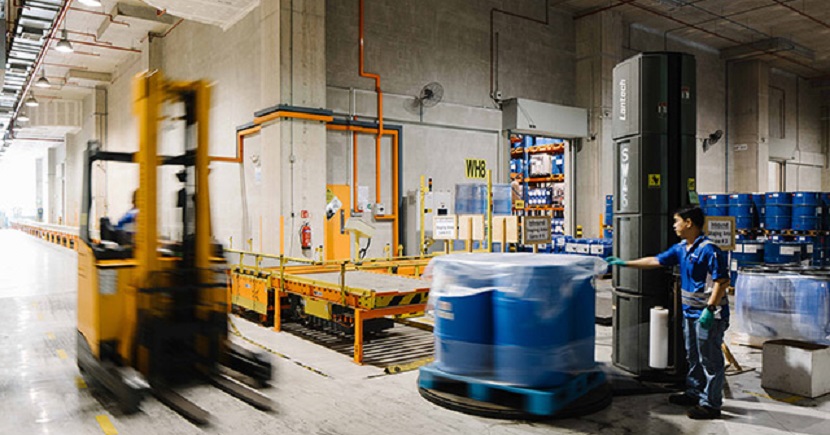 Less than a year later, they acquired New Zealand firm Fliway Group for S$52.1 million.
Both acquisitions combined will not only bring its revenue to over S$400 million, but would also significantly strengthen its foothold in the Oceania market.
Mergers and acquisitions (M&A) are widely recognised as an effective way for companies to gain inroads into competitive markets and established business networks. But in the logistics industry, said Mr Koh, M&A can be especially fruitful.
"Contract logistics, and particularly freight forwarding, is a network business," he explained. "But it's also a very localised business." In other words, if companies want to thrive globally, they don't just need to establish a presence in overseas markets, they also need to have local connections and knowledge." As an outsider, you'll never be as familiar with the market as the locals are," said Mr Koh.
And that's where M&As can be a strategic move to expand quickly.
"When I buy these companies, I don't just gain the network but their customers too," he said. "We hope to yield greater synergies from the network integration of shared international freight volumes between Fliway and Axima, and cross-selling opportunities in their combined customer bases to Asia."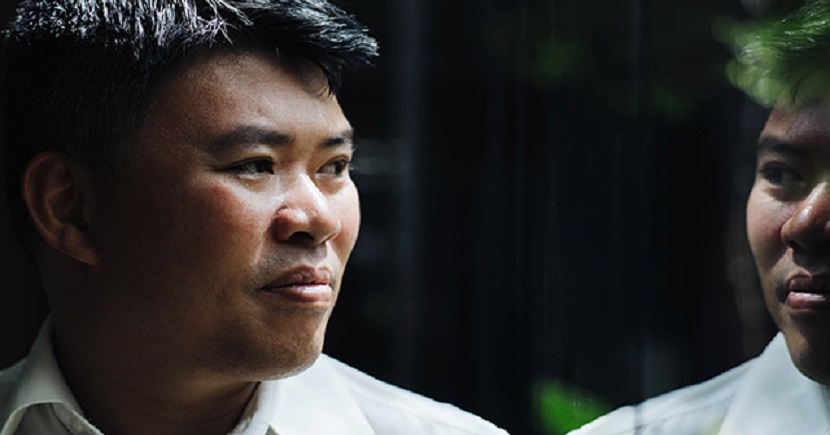 Speaking about the acquisition process Mr Koh admitted that "it was costly and not always easy".
He credits a clear vision and strategy, a rigorous shortlisting process, and also the input and support of International Enterprise Singapore1 (now Enterprise Singapore) for the relatively trouble-free experience.
The agency, which has been championing Yang Kee's global ambitions for over a decade, assisted the company in its feasibility studies and offered other professional support in the lead-up to the deal – such as introducing them to legal experts and consultants, and helped them narrow down their choice of potential companies.
While its acquisition choices were relatively straightforward, forging the actual deal wasn't a walk in the park. Yang Kee spent half a million dollars on legal fees and due diligence, and the process was complex and long drawn.
The support from IE1 softened these stresses, said Mr Koh. "As an SME, IE's1 grant helped us in no small way. It defrayed some costs and made it all less painful."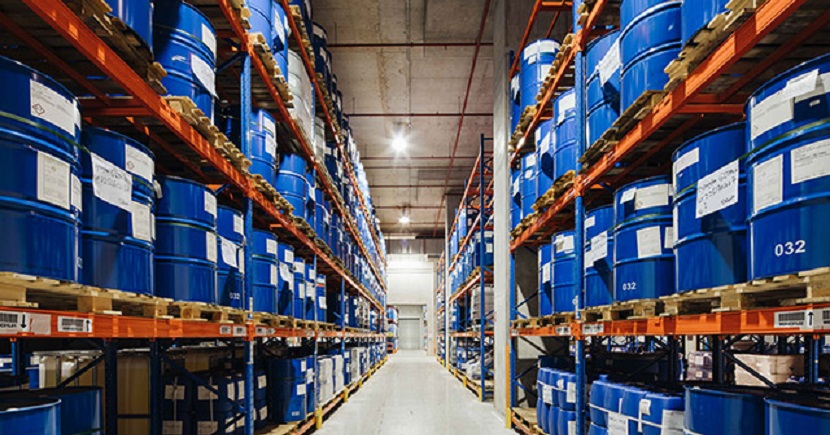 Besides taking their business overseas, Yang Kee has also made consistent efforts to shore up its capabilities in other areas. In 2017, it started construction on a S$150 million integrated logistics hub at Tuas South, which is strategically located right next to the future Tuas Mega Port and established industrial parks. It will add to two other warehouses that Yang Kee already owns.
Yang Kee is also looking to build the world's first multi-storey automated container depot in the near future. Mr Koh expects the automated container depot to increase productivity by six times. "Queuing time (of container collection or return) for the drivers will be negligible, and the time spent on container surveying will significantly reduce."
With the tech upgrades, jobs will be redesigned and employees are sent for training to upskill and adapt to the new processes.
In fact, human capital is something that Yang Kee heavily invests in. "We run our own teaching academy, training employees on the core operational skills they require for their jobs. As the logistics industry is constantly facing manpower challenges, we also strive to innovate how we grow and attract new staff", said Mr Koh.
Want to know how you can build capabilities and take your business overseas? Tap our suite of assistance programmes today.
Read all stories here.