Enterprise Financing Scheme – Venture Debt
For high-growth startups that do not have significant assets to be used as collateral under traditional bank lending
As announced at Committee of Supply 2023, the EFS-Venture Debt Programme will be enhanced to extend support to venture debt loans backed by Redeemable Convertible Preference Shares (RCPS), to allow more flexible repayment plans for early-stage /deep tech start-ups with irregular cash flow.
About this financing scheme
The Enterprise Financing Scheme – Venture Debt (EFS-VD) aims to finance the growth of innovative enterprises using Venture Debt and Warrants.
This programme supports high growth enterprises that do not have significant assets to be used as collateral under traditional bank lending. Under the enhanced programme, the venture debt facility can be backed by warrants or redeemable convertible preference shares.
Enterprises may use the Loan to:
---
Loan details
Maximum Loan Quantum
S$8 million / borrower


Maximum Repayment Period
5 years
EnterpriseSG Risk-share

Risk share is at 50%
Young enterprises² may receive a risk share of 70%
Borrowers is responsible to repay 100% of the loan amount
When defaults occur, the participating Financial Institutions (FIs) are obligated to follow their standard commercial recovery procedure, including the realisation of security, before they can make a claim against Enterprise Singapore for the unrecovered amount in proportion to the risk-share

Interest Rate
Subject to participating FIs' assessment of risks involved
Borrower
Corporate shareholders holding more than 50% at all levels up
Subsidiaries where the Applicant company holds more than 50% shareholdings and subsequent subsidiaries at all levels down
Subsidiaries where the Applicant's Ultimate Parent Company holds more than 50% shareholdings and their subsidiaries at all levels down
---
Eligibility
---
How to apply
Interested enterprises may approach any of the following participating Financial Institutions to apply for the loan (subject to banks' credit approval).
| Financial Institutions for EFS-VD | Contact Details |
| --- | --- |
| DBS Bank Ltd | 1800 222 2200 |
| Oversea-Chinese Banking Corporation Ltd (OCBC Bank) | 6538 1111 |
| United Overseas Bank Ltd | 1800 2266 121 |
Apply via the Enterprise Singapore Incentive Management System (ESIMS)
---
Need additional help?
---
Enterprise Financing Scheme – Venture Debt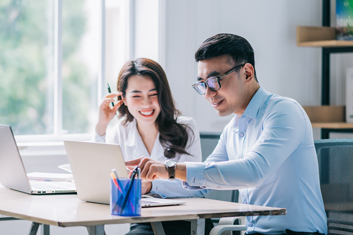 Improve productivity through IT solutions and equipment.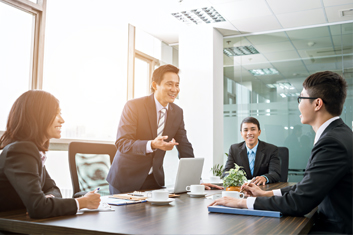 Support for business development, promotion and set-up costs for new overseas market expansion.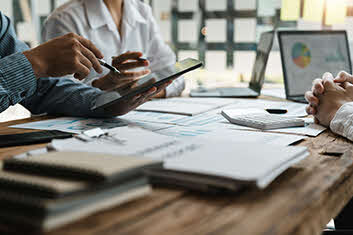 Access financing support at each stage of your business growth.