Business Productivity Solutions
For heartland enterprises to kickstart the digitalisation journey through automation and relevant digital solutions to improve productivity.
Identify pre-scoped front-of-house or back-of-house solutions that you need.
About
Whether you are in the F&B, services or retail trade, the Productivity Solutions Grant (PSG) offers relevant solutions to enhance your business productivity.
---
Eligibility
---
How to apply
If you have decided on your equipment or IT solution, submit your application on the Business Grants Portal now.
---
Resources
---
Case studies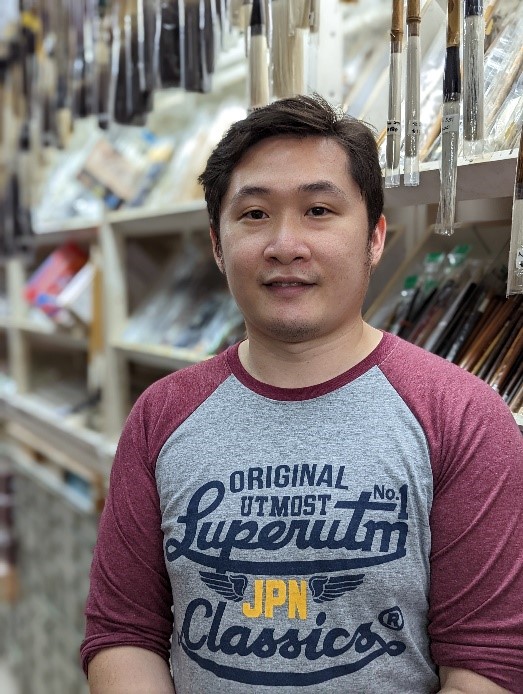 "The CRM function allowed us to categorise our products and seamlessly provide incentives for our customers. We saved a lot of time managing our stocks, customers and promotions, allowing us to focus more on business and less on administration."
Mr Jack Chen
Owner of Chen Soon Lee Book Stamp & Coin Centre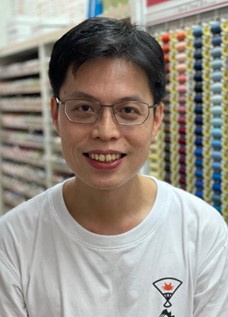 "The digital POS allowed us to monitor our sales and inventory easily, enabling us to transform into a data driven company."
Mr Nicolas Lai
Owner of Lye Nai Shiong
---