E-Payment Solutions
For heartland enterprises to upgrade capabilities with e-payment solutions.
Engage any of our appointed e-payment vendors – FavePay, GrabPay, NETS and Allinpay – at affordable rates, ranging between 0.2% and 1% for transaction fees.
About
Go contactless with e-payment platforms to enjoy shorter accounts processing time and build customer loyalty.
---
Eligibility
---
How to apply
Speak to a business advisor from Heartland Enterprise Centre Singapore (HECS) to receive one-on-one support and advisory on how to adopt e-payment solutions.
Basic documents required for application:
NRIC of business owner;
ACRA document;
Application form of selected e-payment vendor; and
Bank account details
Connect with our Business Advisors from HECS for a complimentary consultation by calling 6741 3429 or clicking the button below.
---
Resources
---
Case studies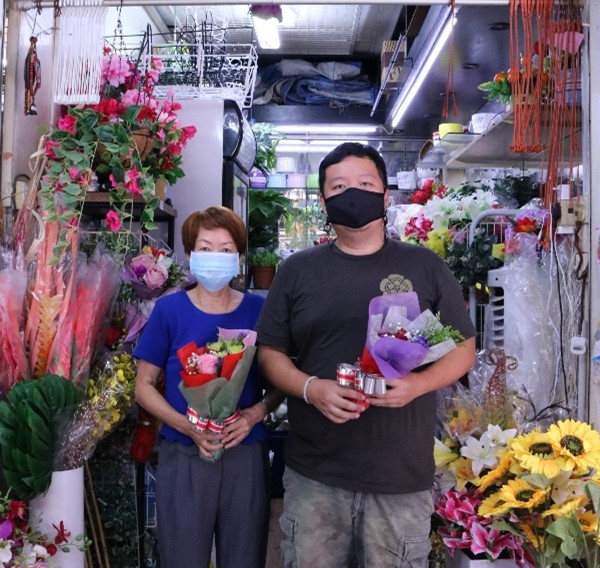 "We signed up for FavePay and GrabPay, and set up an account on Shopee. Within a short time, e-payments grew to account for 25% of total sales. Within the first three months of adopting e-payment, our revenue increased by 10%. I encourage heartland businesses to take a small step first. Once you have experienced it and reaped the benefits, explore other areas for digitalisation."
Mr Chai Wei Jie (right)
Co-owner of Petite Blooms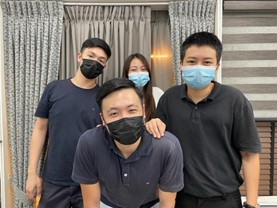 "Under the Heartlands Go Digital programme, we signed up for FavePay and GrabPay, and also created a Carousell account to officially bring the store online. Revenue has since increased by 10-20%, and we've also seen an increase in new customers. With various types of support available, why not tap on the opportunity to try out new solutions?"
Mr Tan Xiu Min
Second-generation owner of Jia Le Textile
---