EntrePass
For foreign founders looking to enter and establish innovative and venture-backed startups in Singapore.
Gain access to Singapore's vibrant local tech startup community, including networking, fundraising, and co-innovation opportunities.
About this programme
The EntrePass work pass is intended for serial entrepreneurs, high-calibre innovators, and experienced investors looking to operate a business in Singapore that is venture-backed or owns innovative technologies.
---
Eligibility
---
How to apply
Download and complete the application form
Complete the application form
here
. You will receive a bill reference number once the form is completed.
Electronically sign the soft copy PDF application form
Please note that signed forms can no longer be edited.
Make payment for application
Make payment of S$105 via PayNow. If you do not have PayNow, payment can be done via Telegraphic Transfer. This will cost S$115 (S$105 application fee + S$10 bank fee). Take a screenshot of your banking page to confirm your payment.
Prepare supporting documents
Check and ensure you have prepared the following before continuing:
Completed and signed application form
Screenshot of banking page confirming your payment
Supporting documents listed in the application form
Refer
here
for the documents required.
---
Explore innovation talent programmes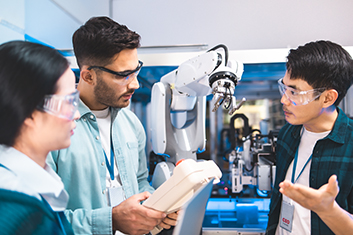 For local companies looking to upgrade their research and development (R&D) capabilities.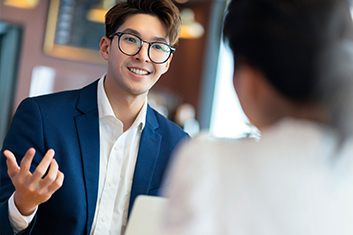 Tap on experienced professionals to build partnerships, scale, and achieve accelerated growth.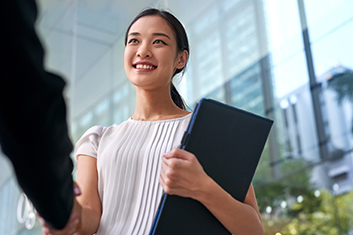 Get government endorsement for up to ten new Employment Passes to build your team in Singapore.