Before the COVID-19 pandemic struck, Mr Ryan Soh, Chief Executive Officer and Founder of Edufied, would travel twice a month to the Philippines to network and drum up sales for his business. That changed when travel restrictions kicked in from 2020.
Edufied is a Singapore startup that helps organisations verify job candidates' educational certificates and credentials using blockchain. Mr Soh sees emerging markets such as the Philippines as key to its business expansion.
Undeterred by travel restrictions, Mr Soh is keen to push ahead – and joined Enterprise Singapore's Global Innovation Alliance (GIA) market access programme in Manila. The programme, which is offered virtually amid today's COVID-19 climate, is co-run by Plug and Play, an open innovation platform that runs accelerator programmes and corporate innovation activities around the world.
His move has paid off in more ways than one. "The GIA programme is an extension of our business development efforts," Mr Soh said. "We were already on track operationally, but during the pandemic, the GIA programme showed us new ways of doing business in the Philippines and enhanced our networking efforts."
For Mr Soh, Plug and Play's influence in the regional startup ecosystem gave them a much-needed leg up when it came to growing leads in a market where Edufied had few connections.
"For example, introductions made by Plug and Play lent a lot of weight and we received more replies, than if we had reached out on our own," Mr Soh added.
In June 2021, Edufied's local brand in the Philippines, FilPass, inked a partnership with Animo Labs, the technology business incubator of the De La Salle University in Manila. This would allow FilPass to provide digital identification and legitimate education certification services to other La Salle institutions.
Mr Soh shared that besides the partnership with Animo Labs, FilPass has continued to gain from its participation in the GIA market access programme to Manila. Through business matching sessions, FilPass has connected with at least 10 investors in the Philippines and is currently in talks with one of them to raise US$1 million (S$1.4 milllion) to fund its next stage of growth.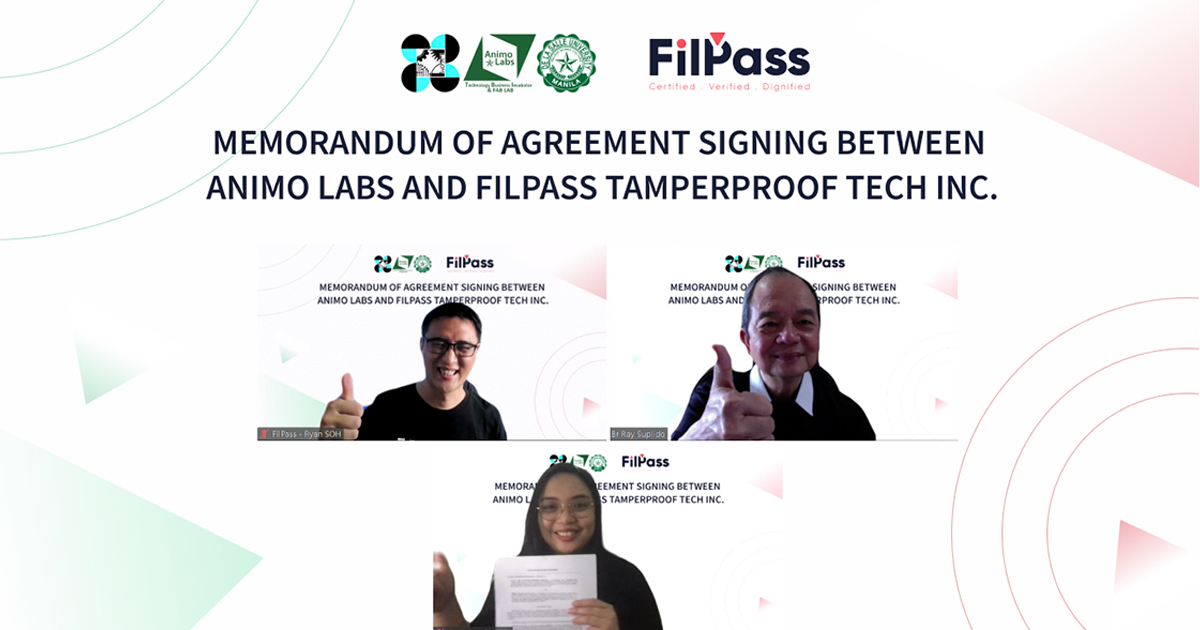 So what can the GIA market access programmes do for your business, in the time of a pandemic?
GIA, an initiative between Enterprise Singapore (ESG) and the Singapore Economic Development Board, is a network of Singapore-based and overseas partners in major innovation hubs and key demand markets.
Through the GIA, Singapore-based tech startups and SMEs can continue to be supported through holistic programmes that virtually connect them to overseas tech communities in 15 cities across Asia, Europe and the US.
Since the onset of the COVID-19 pandemic, ESG has worked with its GIA in-market partners to adapt its physical programmes to a hybrid or virtual model. Today, the GIA market access programmes typically span an average of four weeks. They comprise a virtual component of mentoring workshops, webinars and business matching sessions, where participant companies network online with potential collaborators, investors and leads.
Breakout rooms provide participants with privacy to hold in-depth discussions. Mentoring sessions are held online to help entrepreneurs hone their skills to nurture leads, navigate regulatory requirements and understand the markets. For most hybrid programmes, participants have the option of going on physical immersion trips – subject to travel restrictions – to complement their virtual experiences, where they travel to destination markets to further business connections.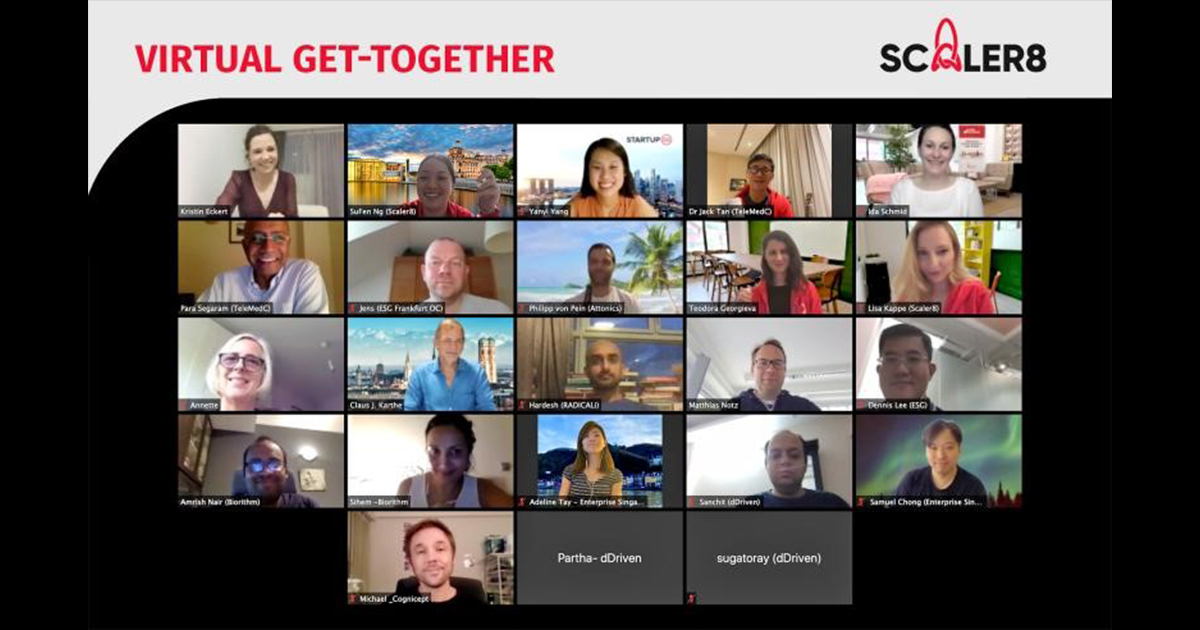 Amid the pandemic, ESG has seen growing interest for the GIA market access programmes. The number of participant companies has tripled from 103 in 2019, to 370 in 2020. There are also plans to expand the GIA network from 15 to 25 cities by 2025.
Tapping valuable in-market, on-the-ground resources
In December 2020, ESG launched a second GIA market access programme in Shenzhen with XNode, a Chinese startup and corporate accelerator. This brings the total number of GIA cities in China to four, on top of Beijing, Shanghai and Suzhou.
XNode's hybrid market access programmes to Shenzhen and Shanghai comprise online market education workshops, one-on-one mentoring and business matching sessions with Chinese partners. Participants also have the option of going on an in-market immersion trip to China to solidify introductory meetings and make deals.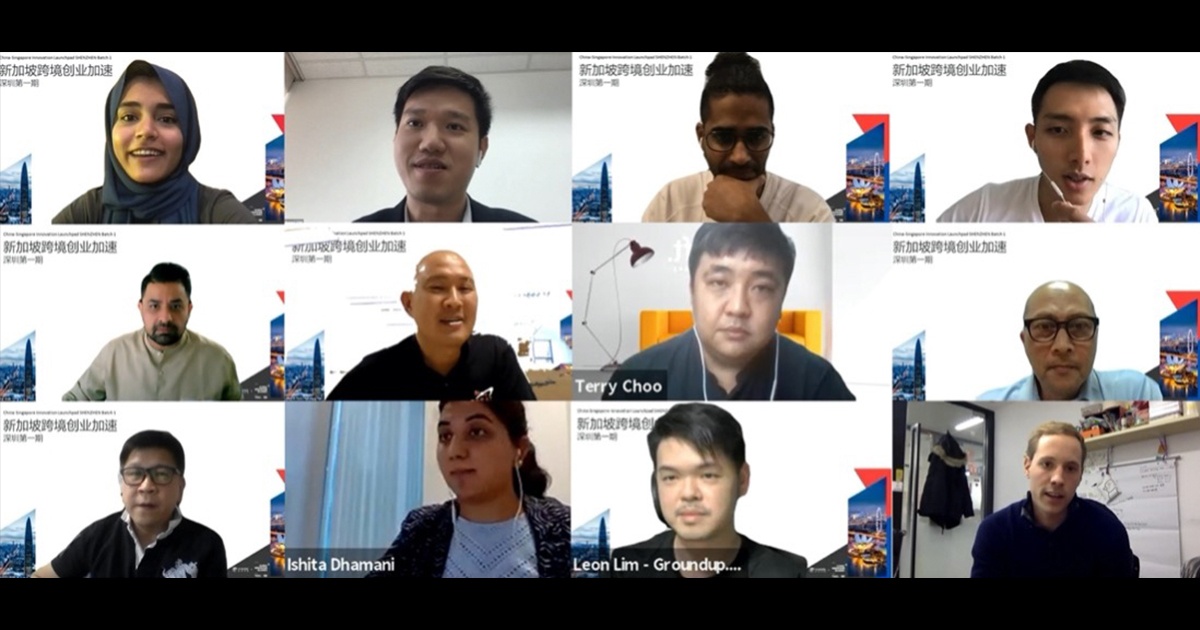 According to Ms Nicole Phoon, Head of Scaleup Acceleration at XNode Singapore, virtually educating companies about their target business market helps them to validate their value proposition and be adequately prepared, before travelling to China. The virtual workshops and demo days also allow for a bigger turnout of participants, because attendees can dial in conveniently from anywhere.
A big draw of XNode's GIA market access programmes would be the opportunity to tap XNode's on-the-ground resources, especially when a physical presence is needed. Ms Phoon cited the example of a software-as-a-service (SaaS) startup that wanted to exhibit at the World Intelligence Congress tradeshow in China in 2020, but was unable to travel.
So, XNode deployed two acceleration managers to man the startup's physical booth at the tradeshow. This included pitching to potential partners and collecting sales leads on the startup's behalf.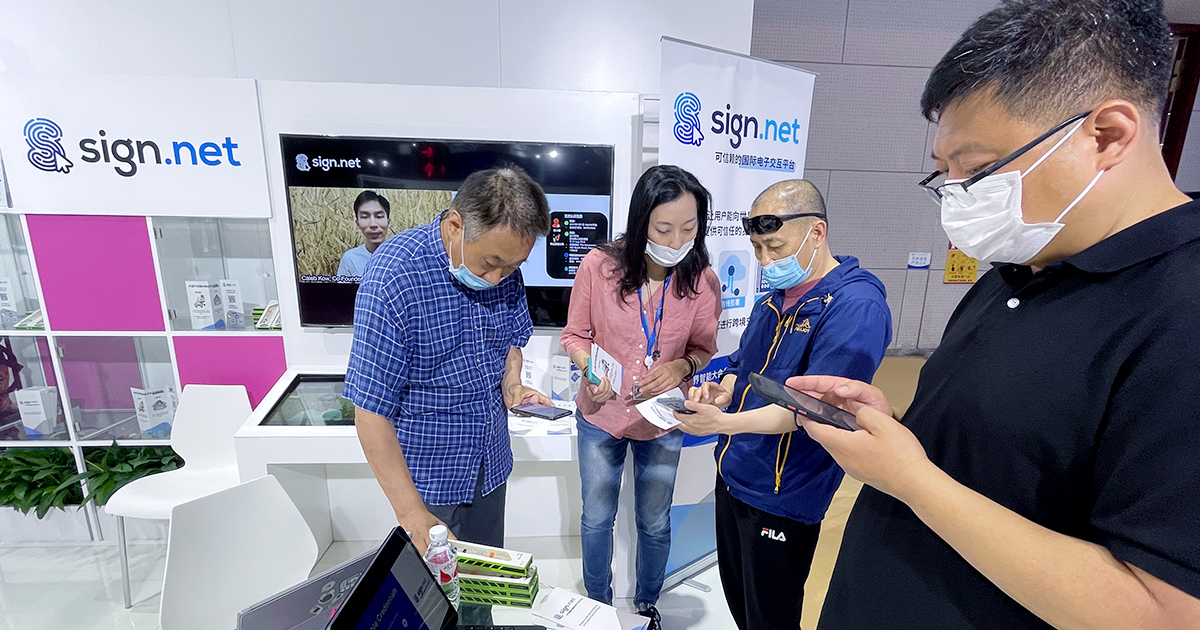 For traditional SMEs looking to venture abroad, XNode's expertise on the China market is especially helpful as they can advise on what works best when marketing to Chinese consumers, Ms Phoon shared.
"To ease their entry and expansion into China, SMEs must learn how to utilise platforms such as WeChat and AliCloud, which are among two of the most popular platforms adopted by businesses there to reach out to customers," she added.
"XNode provides plenty of on-demand educational content for companies to consume, ranging from topics on engaging Chinese venture capitalists, to navigating China's legal environment. We also offer customised support to companies as they continue to scale."
Are you a Singapore-based tech startup or SME? Learn more about how our GIA market access programmes can help you to scale your business across 15 key innovation hubs. Applications for the GIA Berlin and GIA Munich market access programmes are currently ongoing.