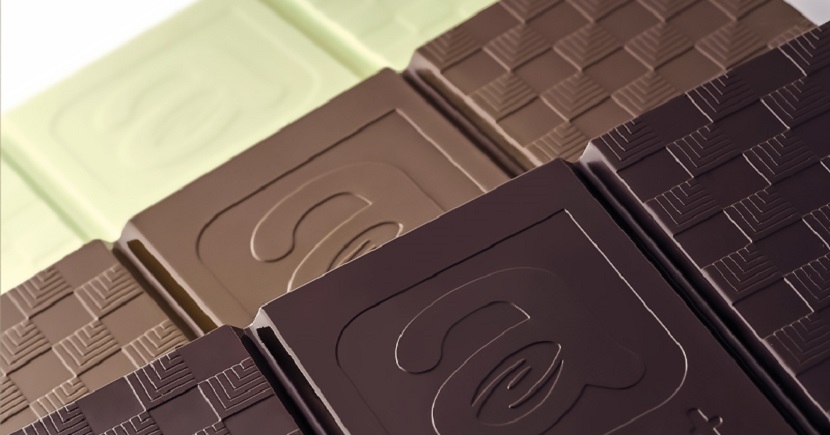 Producing the finest with cutting-edge technology
With five brands under its wing, Aalst Chocolate—the first Singapore-owned and managed chocolate manufacturer—produces some 30,000 tonnes of chocolates and compounds per year at its Tuas factory. It caters mostly to biscuit, confectionery and ice-cream manufacturers, as well as food services companies.
For Aalst Chocolate, having exceptional quality in all aspects of its business is non-negotiable. This is evident from its stringent selection of raw materials—sourcing only the highest grade cocoa beans from West Africa or Latin America—to investing millions in state-of-the-art production facilities.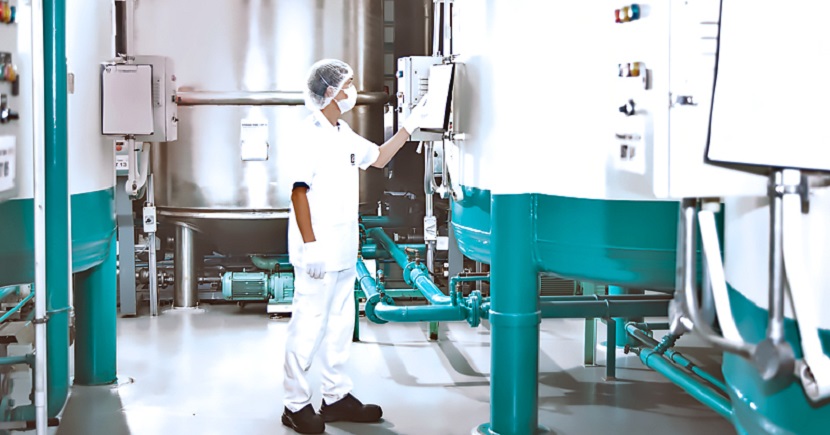 It has completed a total of eight automation projects over the years with the support of Enterprise Singapore. Currently, close to 90 percent of its manufacturing processes are automated. Two of the more notable projects include the installation of a mould washing machine and an automatic packaging machine.
The mould washing machine has effectively halved cleaning time and reduced water consumption by 90 percent. As less manpower was required, labour costs were also shaved by at least 60 percent.
Meanwhile, the automatic packaging machine was able to deliver more consistent products at almost double the output. This was significant for a company that takes packaging very seriously—knowing that it has only one shot to make a good first impression.
Entering new territories
Having an export-oriented business was something Aalst Chocolate was clear about from day one. Its biggest markets include India, Japan, Thailand and the United States.
Going overseas was not without its challenges though.
It had to go up against stiff competition in the huge Indian market, where consumers had long-time favourites and preferred internationally recognised chocolate brands, over a new player in the market.
It also had to navigate unfamiliar territories, such as Africa and Russia, and overcome language barriers.
Having Enterprise Singapore's offices sited in those countries made a world of difference, said Aalst Chocolate's Co-founder and Chief Operating Officer Connie Kwan.
Likening Enterprise Singapore's overseas centres to a lifeline that Aalst Chocolate could always turn to in times of need, Ms Kwan said, "Overseas business partners and consultants might be resistant to foreign firms entering their markets for the first time. But when you have a government agency (on your side), you earn credibility and win by half a step."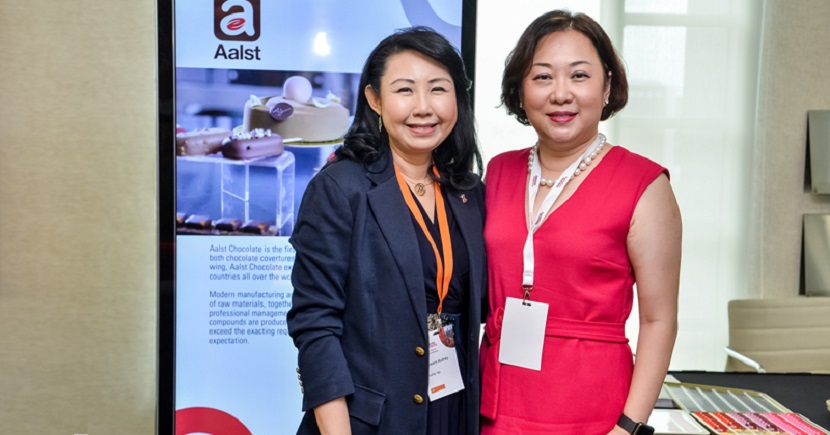 Ms Connie Kwan, Co-founder and Chief Operating Officer of Aalst Chocolate (right) at Enterprise Singapore's Year-in-Review 2018 Media Conference
In fact, she cited Enterprise Singapore's support as one of the key factors in the company's rapid expansion overseas. Some of the help included linking Aalst Chocolate up with new networks and industry counterparts, and providing advice on export regulations.
Aalst Chocolate is banking on emerging markets, such as Southeast Asia and China, to further accelerate its growth.
For a start, it has begun operations in Shanghai—its first factory outside of Singapore—in 2018. It is also looking at opening two more facilities in India and Indonesia, to be "closer to customers" there.
Gaining a stronger foothold in local market
Besides ramping up productivity and establishing a wide network around the world, Aalst Chocolate also prioritises a "deeper penetration" into the local B2B segment.
"Rather than relying on distributors to sell our products, we want to create more touchpoints for clients to better understand our brand", Ms Kwan explained.
It intends to do so by organising more food demonstrations and product workshops to educate and engage its clients.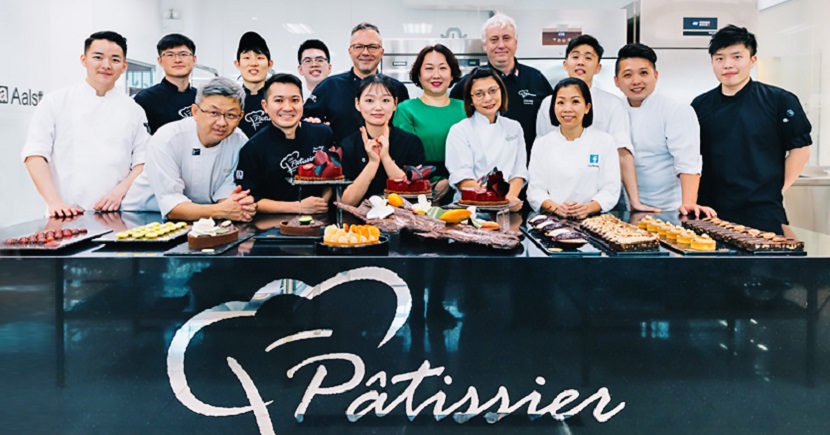 Pâtissier (Aalst Chocolate's food service arm) occasionally conducts workshops and masterclasses on chocolate applications, techniques and many more, for food service professionals.
Aalst Chocolate plans to stay ahead of its competition by keeping up with ever-changing consumer trends. For instance, it rolled out a sugar-free range under its food service brand (i.e. Pâtissier) to meet the demands of those looking for a guilt-free treat. Using altered formulations, it was able to produce a healthier and diabetic-friendly alternative without compromising on taste.
Ultimately, Aalst Chocolate is guided by the belief that its customers are at the core of its success.
"We will continue to create value for our (industrial) customers—by allowing them to customise the taste and intensity of the chocolates to suit their taste profiles, and have a product which they can call their own," Ms Kwan added.
Have an innovative idea and want to develop new food products to bring to market? Tap advanced technology and shared facilities under our FoodInnovate initiative to get started on your food innovation journey.
Read all stories here.