When COVID-19 struck Singapore in the first half of 2020, the nation entered into an unprecedented Circuit Breaker to curb the spread of the pandemic. Schools and businesses shuttered, save for those that provided essential services.
The founder and CEO of Singapore edtech company LittleLives, Ms Sun Ho, recalls her initial trepidation as concerns for the safety of her staff, as well as the survival of the business and that of her clients, mounted.
LittleLives provides an app-based management system to preschools, which digitalises processes to improve workflows and enhance communication between teachers and parents. It currently serves over 1,300 preschools in 12 countries, with the bulk of its business in Asia.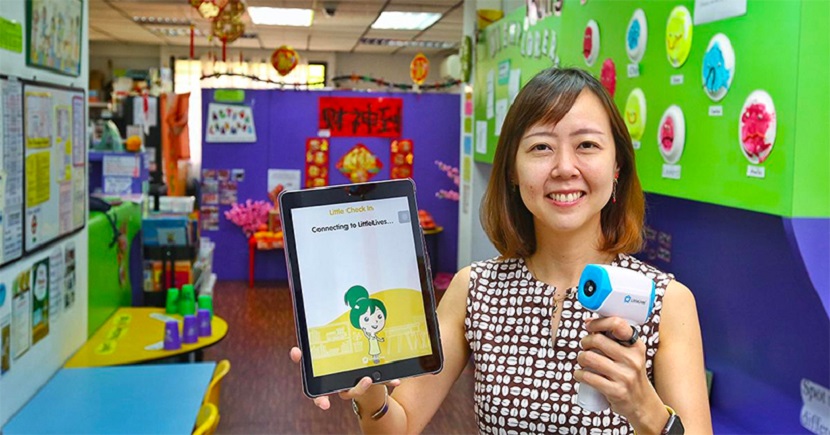 "We experienced the impact of (national) lockdowns, city by city," says Ms Ho. "Many school leaders, educators and parents struggled during this period."
To tide her clients through, LittleLives provided new resources to educators and parents that they could use right away to switch to home-based learning. The team also sent regular videos to guide parents, which rapidly increased engagement.
Soon, parents started sharing videos with teachers on how their children were adapting to home-based learning via the schools' app-based management system, creating lively conversation and communities.
"What we saw was an empowered home-school partnership," notes Ms Ho.
During the early days of the pandemic in 2020, LittleLives was also quick to move in-person teacher training online for its clients in Singapore, Malaysia and Vietnam. This approach allowed LittleLives to train up to 200 teachers via webinars at any one time, compared with just 15 to 50 previously.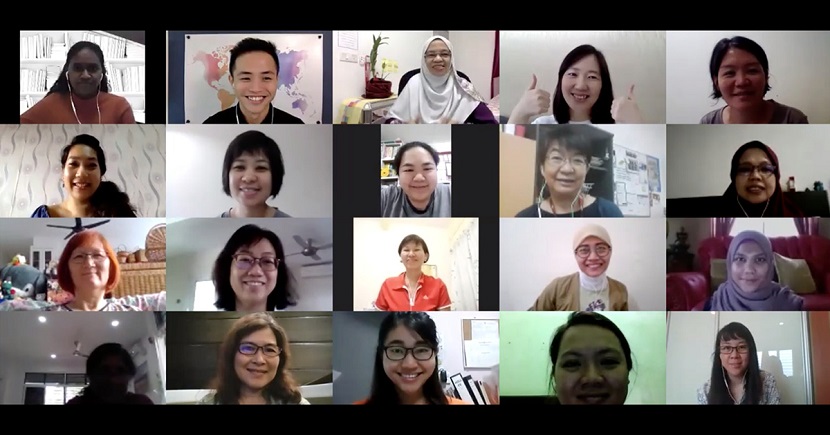 Never mind the pandemic, we're going global
Realising that their clients saw digitalisation as a necessity during the pandemic, Ms Ho approached SME Centre@SICCI (Singapore Indian Chamber of Commerce and Industry) in 2020 to suss out overseas expansion opportunities.
LittleLives had expanded to Malaysia and Vietnam in 2017 and 2018 respectively. It is serving 769 preschools in Singapore, 293 in Malaysia, and 223 in Vietnam.
By working with a business advisor from SME Centre@SICCI to develop a customised business growth plan, LittleLives identified three new markets, Indonesia, Thailand and the Philippines, in the fourth quarter of 2020 to grow its global footprint.
These three new markets were a fit because of their younger population – a target demographic for LittleLives, as it grows its base of increasingly tech-savvy parents. With parents in these markets being more educated, they likewise tend to be more keenly involved in their children's educational activities.
Earlier this year, the company made its foray into Xiamen, China, attracted by the ease of doing business there, a pool of edutech talent to leverage, and the opportunity of a relatively untapped market. To ramp up operations, LittleLives recently hired a country head to start up a local team.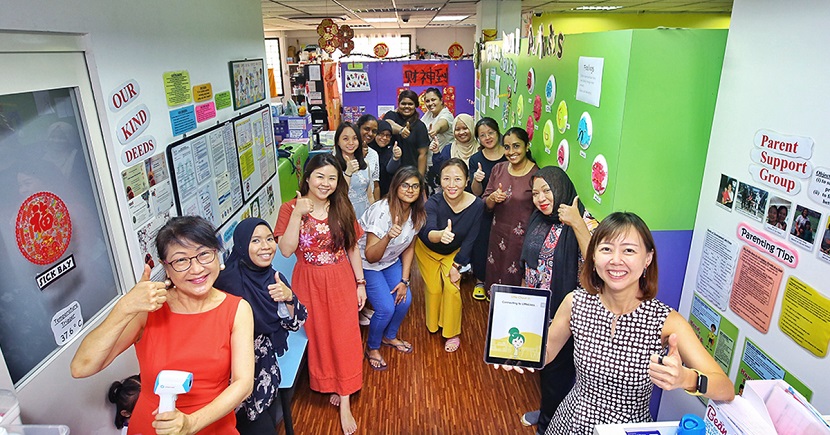 Overcoming internationalisation challenges
Building a team, securing partners, and understanding local culture and regulations are natural steps taken by companies looking to internationalise. But these tasks are significantly more difficult during a pandemic.
With borders closed and lockdowns in place, LittleLives can no longer do business face-to-face in new markets. In-person interactions, invaluable for building business relationships, have ground to a halt.
The company has had to rethink its strategy, and has since adopted virtual platforms to reach new customers, as well as carry out product demonstrations and negotiations.
Today, it takes the LittleLives team an average of two online meetings to successfully secure a sale. Recently, the company also snagged a deal to provide its school management system to a Dubai-based preschool chain. Product demonstrations and negotiations were done 100% online. It is targeting to roll out the system for these 20 preschools in July.
If anything, the pandemic has made the team nimbler, and fuelled their appetite to try new things to meet growing demand.
"When we have roadblocks, we adapt," says Ms Ho.
Before COVID-19, LittleLives' modus operandi for overseas expansion was to set up a team on the ground from scratch. Today, the company works with SME Centre@SICCI to identify local channel partners – such as software providers – to sell its products in Indonesia, Thailand and the Philippines.
These partners have a sound understanding of local business needs, and are in a better position to offer more targeted solutions to preschool operators.
Acquiring new clients through these third-party players has been a boon for Little Lives during the pandemic, especially with the team unable to travel to conduct on-the-ground market research.
"Take the example of Vietnam. We work with channel partners who work on changes in business processes that fit into the schools' systems," says Ms Ho. "Schools there are required to have invoicing fed into the government system, and we've found that channel partners can help build this feature," she adds.
Indeed, being hyperlocal is one of the key pillars of LittleLives' internationalisation strategy. This means understanding the nuances of each market and customising its core product so that it resonates with teachers and parents. For example, it has designed its app in Vietnam to allow parents to select their children's school meals every day beforehand.
According to Ms Ho, LittleLives' revenue across ten markets grew 21.5% in January this year, as compared to the same period in 2020.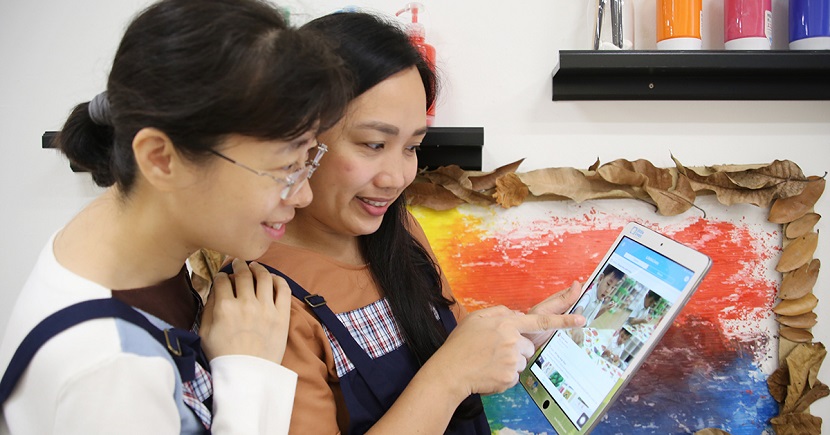 Training better teachers
As LittleLives continues to bring its school management system to more markets, Ms Ho is already eyeing the next big thing.
She has rolled out LittleAcademy, a product upgrade with bite-sized resources to help teachers upskill and accelerate their professional development. It is a timely addition to the company's stable of products, she says, as better-educated young parents naturally demand quality teachers.
Little Lives will officially launch LittleAcademy with a pilot group of 20 Singapore preschools in the fourth quarter of 2021, before rolling it out to Malaysia and Vietnam in 2022.
Laser focus
Ms Ho shares that she started LittleLives "to change the world", believing that education is a great leveller with the power to improve lives. This year, the company is also taking part in a Series A funding round as part of its global expansion plans.
Where education is concerned, "parents will always want to give the best to their children", she says. This is what drives Ms Ho, as she steers her team to continually innovate and go global to grow the business.
She says: "Always build a strong foundation in your home base, then pivot fast in new markets."