Join Startup SG
Discover Singapore's vibrant startup ecosystem and access support to grow your startup.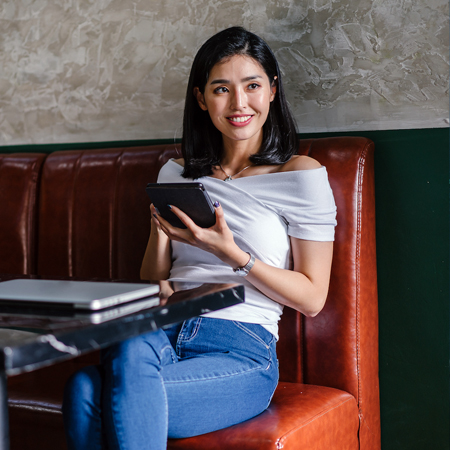 The Singapore Startup ecosystem
Singapore is a leading startup hub in Asia and the world. We have the expertise and network to be your launchpad to the region and beyond. With great global connectivity, and easy access to top quality talent, research organisations, as well as other supporting infrastructure and stakeholders, Singapore is the ideal place to grow your business. Startup SG represents the shared interests of the startup community and unifies efforts to support the ecosystem under its various initiatives and programmes aimed to enable startups to grow.

Support for startups
Startup SG catalyses the growth of startups at every stage by providing access to essential resources such as talent, funding and a diverse network.
Support for investors
Startup SG supports investors who are actively investing in Singapore-based startups and SMEs.
Support for incubators and accelerators
Startup SG supports incubators and accelerators to further enhance their programmes and expertise in nurturing successful Singapore-based startups.
Startup SG Infrastructure

Infrastructural support for startups, multipliers and investors

JTC Launchpads brings together a diverse community of startups, accelerators, incubators, venture capitalist (VC) firms, and ecosystem players in a communal environment, to spur knowledge sharing and collaboration.

Learn more about Startup SG Infrastructure

Startup SG Network

Networking and collaboration opportunities through a connected community of ecosystem players

Allows startups to profile themselves and connect with local and global ecosystem players
Drives network building for potential business partnerships

Learn more about Startup SG Network
Join our startup ecosystem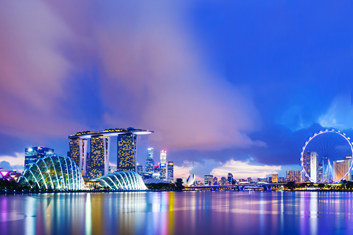 Connect with global talent and partners to scale and grow your business.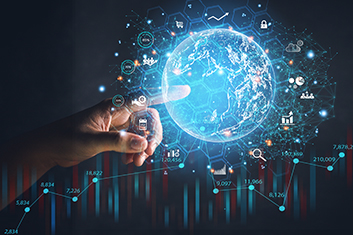 Enter overseas markets with confidence and connect with innovation communities.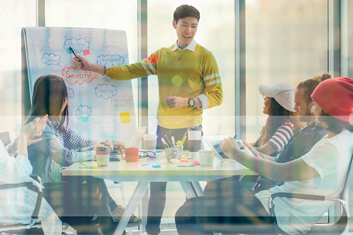 Discover business opportunities as you invest strategically in our startup ecosystem.