Central China
With provinces that serve as economic growth hubs, particularly in technology, innovation, transportation, logistics and advanced manufacturing, Central China's strategic location also makes it a major commerce, distribution and transport hub along the Yangtze River.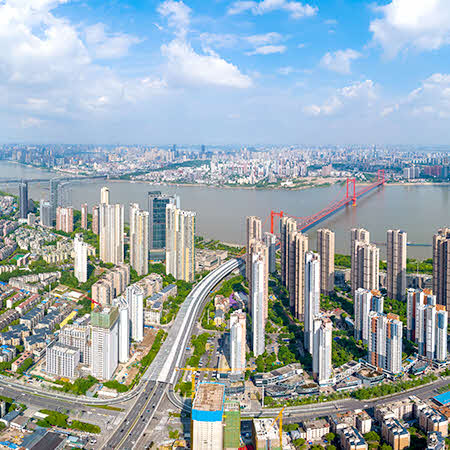 Learn about the Central China region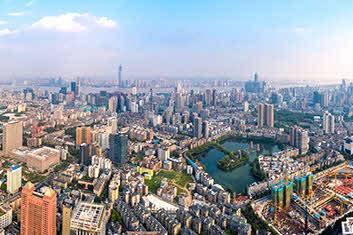 Hubei Province
Home to more than 120 higher learning institutes, Hubei produces technically qualified graduates to support rapidly growing industries. It is the most economically developed province, powered by technology, innovation, automotive, electronics and high-end equipment manufacturing.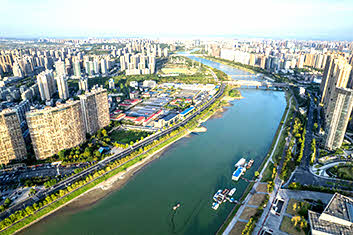 Hunan Province
Hunan is established in machinery manufacturing, construction machinery, automotive, entertainment and media. Known for consumer culture and amongst the most liveable cities in China, Hunan is well regarded for its favourable business environment.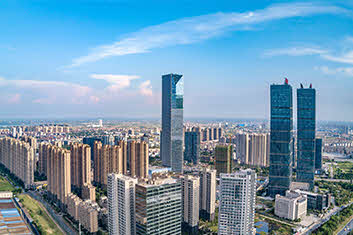 Jiangxi Province
One of China's fastest growing provinces, Jiangxi is geographically well-connected and rich in natural resources. Jiangxi's major industries include food processing, electronics, advanced manufacturing, chemical processing and tourism.
Expand your business in Central China