South China
With world-class technology and innovation, strong manufacturing capabilities and a vibrant tourism and consumerism scene, South China offers valuable resources and great business opportunities for Singapore companies.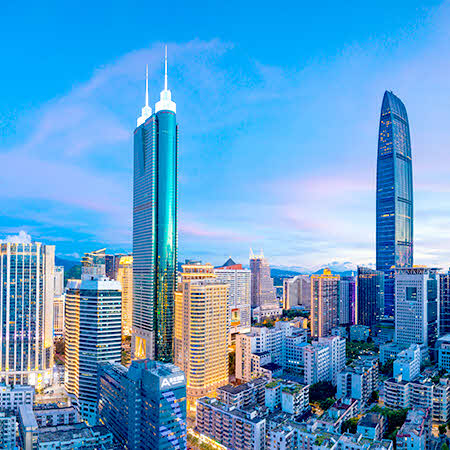 Key government platforms and projects
Singapore–Guangdong Collaboration Council (SGCC)

China–Singapore Guangzhou Knowledge City (CSGKC)

China–Singapore (Shenzhen) Smart City Initiative (SCI)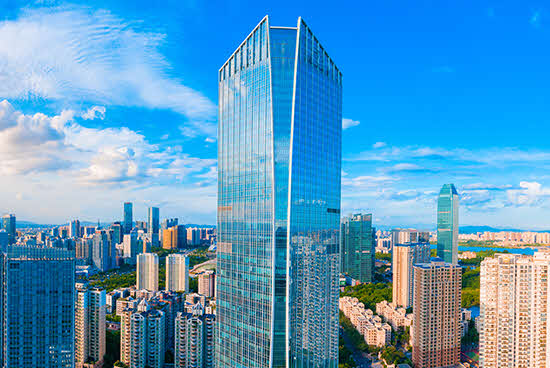 Founded in 2009, the SGCC aims to deepen the bilateral engagement between Singapore and Guangdong.
The 7 key focus areas of SGCC include:
Trade and investment
Technology and innovation
Digital economy and smart cities
Green economy and sustainability
Financial services
Health and biomedical
Educational cooperation and people-to-people exchanges
Mr Ong Ye Kung, Minister of Health, is the Co-Chairman of SGCC.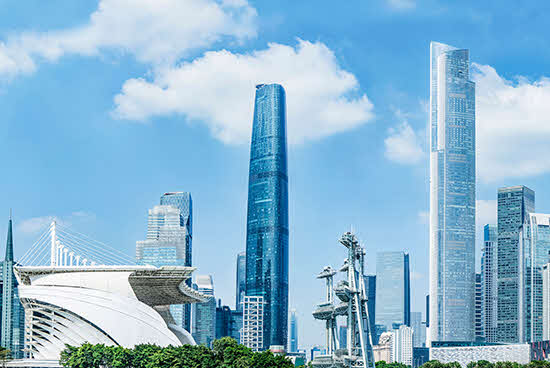 Established in 2010 and located in the Huangpu district of Guangzhou, the CSGKC is a greenfield development of 232 square kilometres. A Framework Agreement was signed in 2018 to elevate the CSGKC to a State-Level Bilateral Cooperation Project.
The elevated CSGKC features a Demonstration Zone for Enhanced Cooperation (DZEC) that facilitates bilateral cooperation in areas such as technology innovation, intellectual property rights, advanced manufacturing and talent development. It is led by the China-Singapore Guangzhou Knowledge City Investment and Development Co, a joint venture established by CapitaLand and the Guangzhou Development District.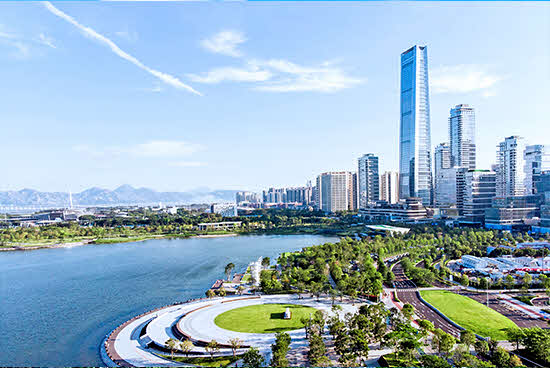 Launched in 2019, the SCI strengthens connections between China and Singapore, and is a significant platform that promotes ties between businesses in both countries.
Cooperation between Singapore and Shenzhen will enable enterprises and talents from both cities to better seize the economic opportunities, through deeper digital linkages between the two innovation ecosystems.
The SCI focuses on the following areas of collaboration:
Digital connectivity
Talent exchange and development
Innovation and entrepreneurship
Learn about the South China region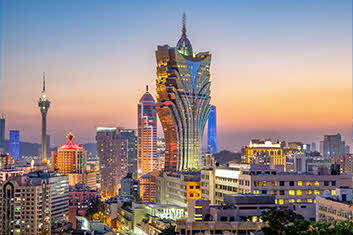 Guangdong–Hong Kong–Macao Greater Bay Area
This Chinese government project is a national strategy to link nine cities in the Guangdong Pearl River Delta Economic Zone with Hong Kong and Macao. It aims to be an innovative world-class city cluster, an international technology innovation centre, a key supporting pillar for the Belt & Road Initiative (BRI), and more.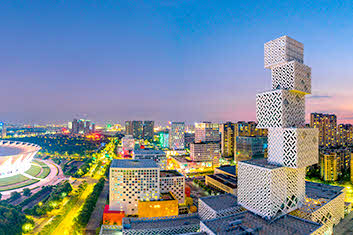 Guangdong Province
As China's most populous province and a key economic hub, Guangdong contributes significantly to China's export growth as a leading industrial and export processing base. Manufacturing industries have grown rapidly while prioritising other sustainability aspects, such as green manufacturing techniques.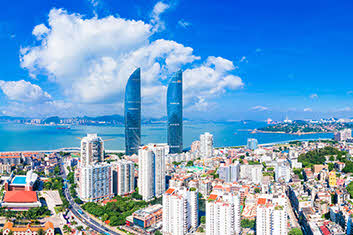 Fujian Province
Fujian is positioned as the core area of 21st Century Maritime Silk Road, Economic Zone for Cross-Straits (Taiwan) Cooperation, and BRICS Partnership. It aims to promote industrial restructuring and upgrading through adopting innovation and entrepreneurship, clustering high-end industries, and developing modern services.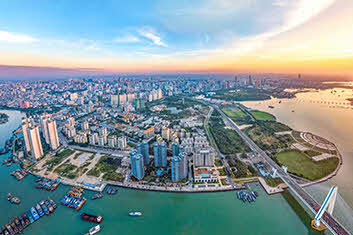 Hainan Province
Hainan is rich in natural resources and specializes in key industries such as tourism, services and agriculture. Designated as a Special Economic Zone (SEZ), Hainan will be reinvented as a showcase for the further opening up of China and reforms related to the freer movement of goods, capital and people.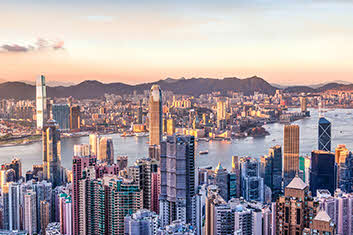 Hong Kong
One of the most developed services economies globally, Hong Kong's key sectors include trade and logistics, financial services and tourism. It has also traditionally been a key intermediary for Mainland China's trade and investment with the rest of the world.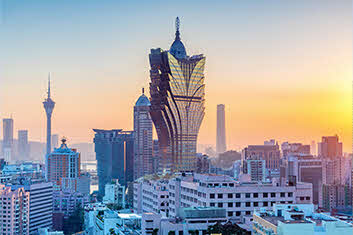 Macao
Macao is a Special Administrative Region of China. Services related to tourism contribute to more than 90% of its GDP. Aside from this, export processing, construction and insurance services are also key sectors of the city.
Expand your business in South China