Construction
Work with Singapore companies that have developed innovative construction solutions to reduce negative impact on the environment and optimise usage of resources and assets.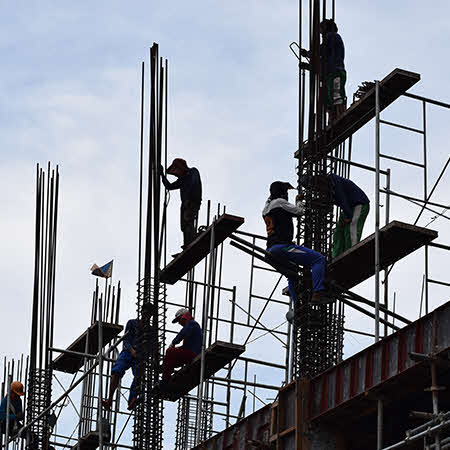 Solutions for construction and the built environment
Sustainable building materials

Reduce waste by using fewer natural resources, using readily available sustainable materials or enhancing the reusability of products.

Affordable housing solutions

Tap Singapore's expertise in building quality and affordable housing using innovative civil engineering solutions.

Advanced construction

Achieve higher build quality and productivity by leveraging advanced construction competencies developed by Singapore companies.

Digital construction

Adopt intelligent digital and cloud-based software for greater transparency, better coordination and resource optimisation, and closer monitoring of projects throughout the construction life cycle.

Green data centres

Venture into the construction and operation of greener and more efficient data centres, which are gaining interest especially in tropical climates.

Connecting infrastructure

Develop for large-scale projects, evaluate and decommission redundant infrastructure and use relevant metrics to evaluate the performance and impact of construction.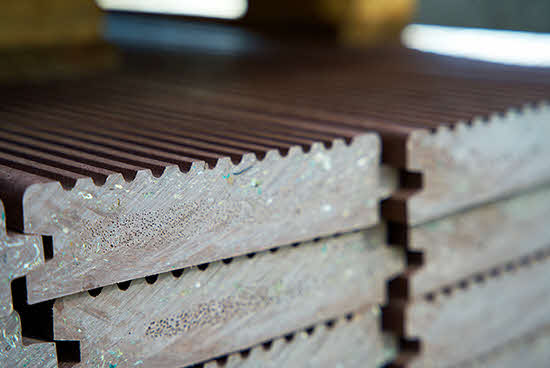 Key solutions include:
Building materials such as integral cement and ready-mix concrete, specialty cement and special polymers
Sustainable concrete innovation
Innovative asphalt mix
Mass engineered timber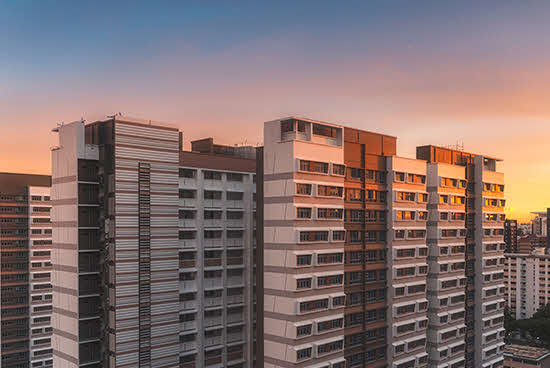 Key solutions include:
Engineered steel frames
Automated precast plant with 3D prefabrication
Advanced precast solutions
Lightweight modular housing systems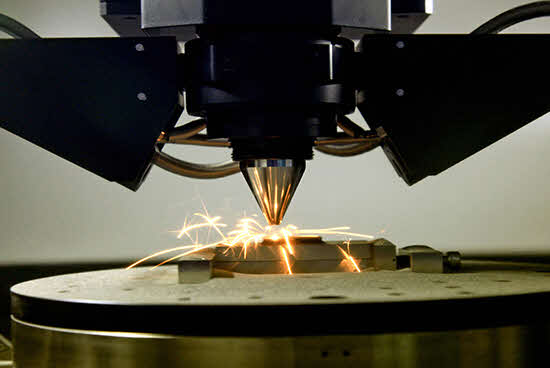 Key solutions include:
Safe and innovative formwork system solutions
Comprehensive structural steelwork solutions
Modular, 3D precasting and prefabrication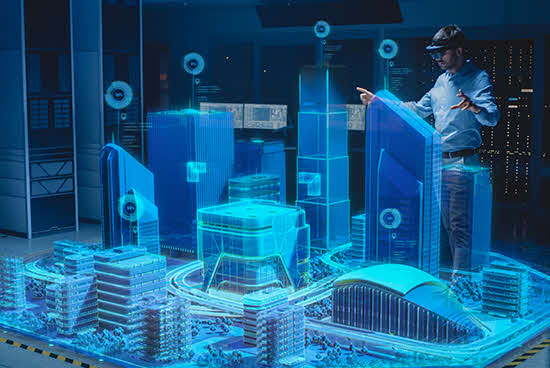 Key solutions include:
Cloud-based software to capture, visualise and share construction sites virtually
Real-time monitoring of construction processes, operations and manpower
Workflow management system for construction projects
Smart field management software
Virtual reality environments that integrate BIM data and other data sources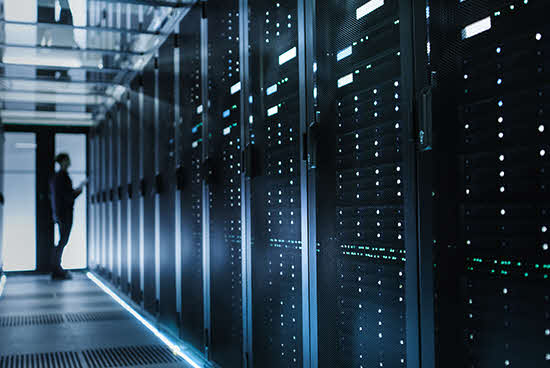 Key solutions include:
Tier-certified colocation data centre facilities
Engineering services
Data centre management and operations
Green data centre solutions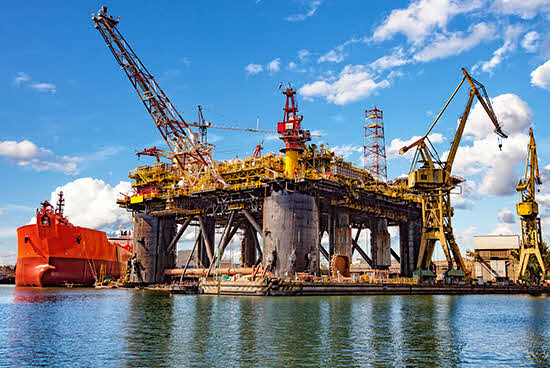 Key solutions include:
Civil engineering, marine construction, land and marine piling
Concrete innovation and production
Heavy infrastructure solutions
Precasting, system formwork, falsework, structural rehabilitation and heavy lifting work