Smart Energy
Work with Singapore companies, and explore innovative ways in energy management, energy optimisation, and develop your clean energy infrastructure for greater efficiency.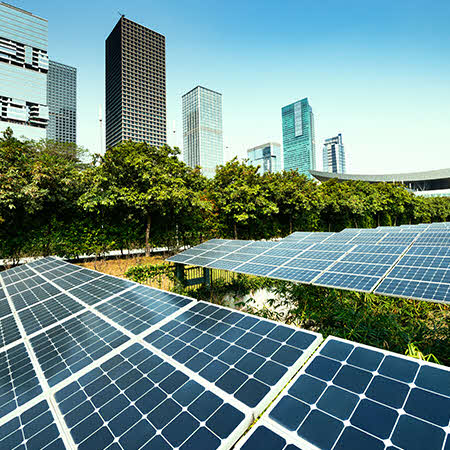 Explore solutions for smart energy
Harnessing renewable energy

Renewable energy is essential for cities to meet global energy needs sustainably. As technology costs decrease and the need to mitigate climate change increases, more cities are incorporating renewables into their energy mix as they diversify their energy sources. Singapore firms have developed strong capabilities to increase the country's overall renewables capacity.

Power generation and electrification

Resilient infrastructure and systems help to ensure reliable power generation and distribution for societal and industrial development. Singapore has built a strong energy infrastructure with power generation plans, transmission systems, and a national electricity grid that is among the world's most reliable.

Energy storage

From large-scale energy storage technologies to portable power generation sets and smart battery management systems, Singapore companies provide energy storage solutions to support smart grid implementation, and stronger integration of renewable energies.

Maximising efficiency with energy monitoring

Singapore companies' diverse energy management capabilities can help cities to achieve and maintain their energy procurement and utilisation. By enabling more cities to better manage and coordinate their energy technologies, they can pave the way towards a smarter and more secure energy future.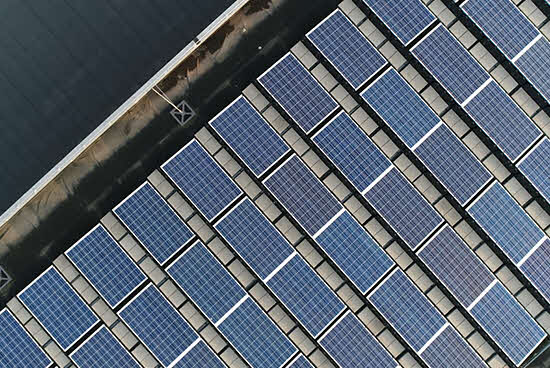 Key solutions include:
Rooftop solar photovoltaic systems for commercial and industrial buildings in Singapore and overseas markets
Turnkey solutions and leasing schemes for solar electricity from third-party investors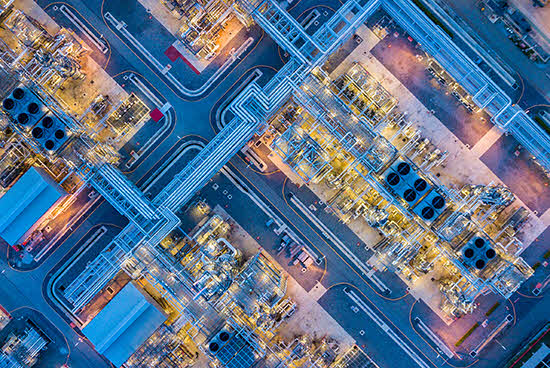 Key solutions include:
Turnkey renewable energy microgrid solutions for off-grid businesses
Peer-to-peer trades across the power grid for remote transactions
Training and consultancy services in power procurement, dispatch and exchange entities, and regulation
Solar photovoltaic installations, offsite clean energy supply, energy efficiency, and project financing
Customisable services across gas, power renewables, solar and wind, water, and waste sectors.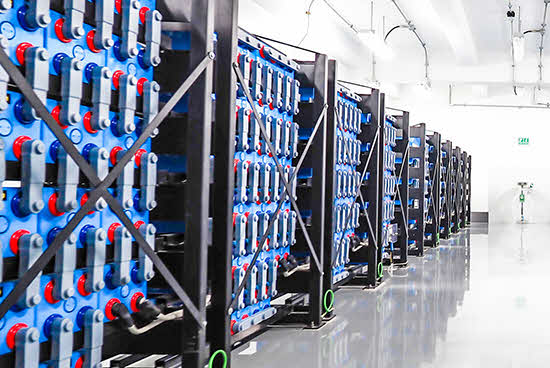 Key solutions include:
End-to-end storage for electric mobility and the renewable energy ecosystem
Storage systems for renewable energy, backup power, mission-critical assets and grid regulation
Vanadium redox flow batteries for large-scale energy storage solutions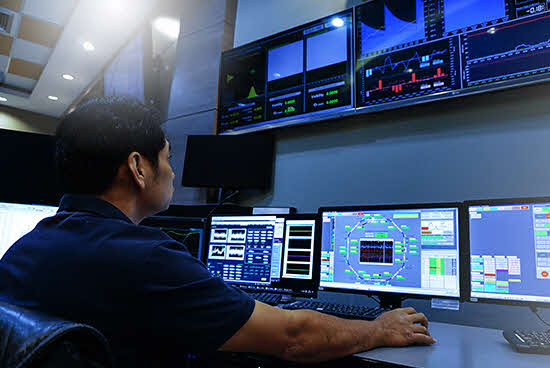 Key solutions include:
Energy management to monitor quality and consumption patterns
Optimising system performance through machine learning
Marketplace platforms for solution matching
Urban utility service aggregation for cooling and asset efficiency