Safety & Security
Partner with Singapore companies that have developed extensive safety platforms, hardware, and equipment to keep communities safe.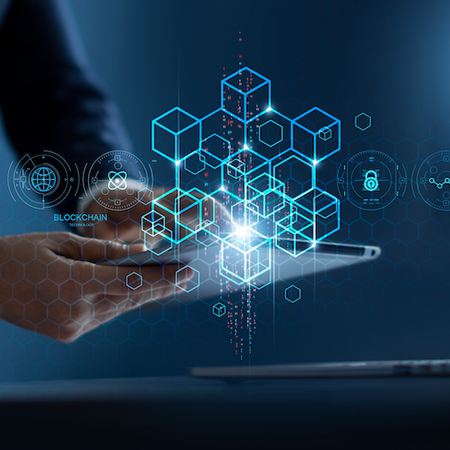 Solutions for safety and security
Security robotics and drones

Over the years, Singapore companies have developed innovative robotics and drone solutions that have helped to improve the efficiency of security personnel and enhance public safety. Such solutions can be integrated with or used to augment existing security infrastructures to enhance effectiveness, or modified for multiple functions.

Integrated command centres

With over half of the world's population living in cities, Singapore companies have developed innovative solutions that are easily deployed and scalable to support crowd control and ensure public safety in urban areas with high population densities.

Sophisticated cybersecurity and blockchain solutions

AI and big data are playing a more important role in Singapore's Smart Nation initiative. Across industries, service providers have developed state-of-the-art cybersecurity solutions to help organisations safeguard themselves digitally.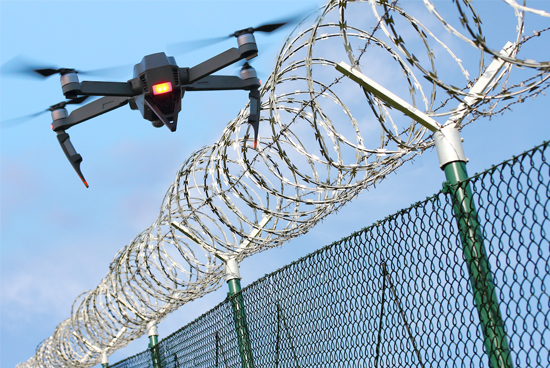 Key solutions include:
Robotics and unmanned aerial vehicles (UAVs) for indoor and outdoor inspection and surveillance via an as-a-service subscription model
Artificial intelligence-based video analytics for smart surveillance, cybersecurity, IoT and robotics
Satellite imagery and geospatial services for location-based intelligence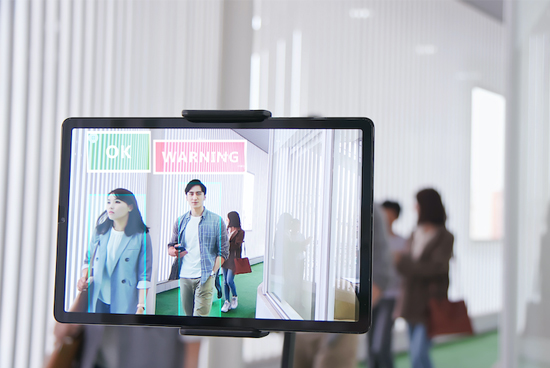 Key solutions include:
Asset-tracking solutions for personnel, assets and operations via location-based or proximity tracing
Integrated command centres backed by a network of advanced IoT sensors and video analytics-enabled CCTVs
Detection solutions for intrusion, abandoned objects, person-of-interest tracking, queue and crowd monitoring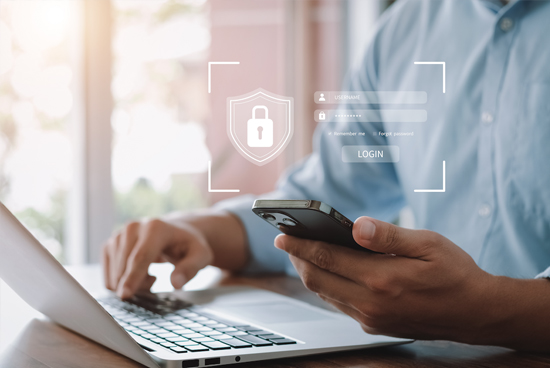 Key solutions include:
Plug-and-play software that poses minimal disruption to existing network infrastructure
Virtual secure elements that streamline authentication steps for better user experience
Proprietary blockchain platforms that delivers enhanced scalability and advanced security features
Explore key growth sectors