Water & Environmental Services
Singapore companies have developed extensive capabilities to address water and environmental challenges. Work with us to build a greener, circular economy and enable greater water security in your city.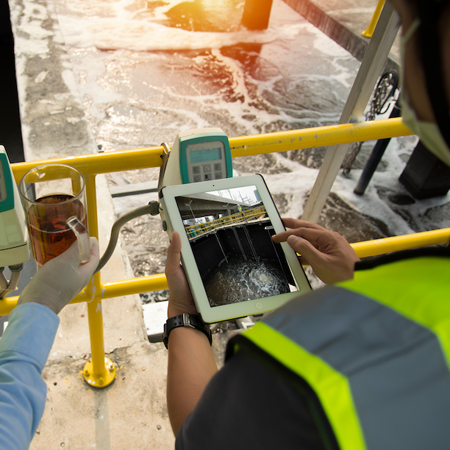 Explore solutions for water and environmental services
Digital water solutions

Singapore companies have embraced digital technologies to develop solutions addressing water issues that can be readily deployed in cities.

Solutions for climate change management

The increasing uncertainties of climate change have led to a growing demand for solutions that optimise water catchment areas and protect our environment from rising sea levels. Singapore firms have developed and deployed solutions to build the resilience of our city state.

Cleaning robotics and automation

Singapore companies have adopted technologies such as robotics and artificial intelligence (AI) to deliver more efficient services at scale. These solutions can be implemented to support the development of smart and sustainable cities.

Waste collection

Singapore companies have a strong track record of providing comprehensive waste collection services that ensure the safe, timely and responsible collection and disposal of waste.

Resource management and recycling

Singapore strives to be a Zero Waste nation and is adopting a circular economy approach to close the waste loop. This involves reusing and recycling materials via effective waste-to-resource solutions, giving used resources a second lease of life.

Water treatment

Singapore companies have developed extensive capabilities to tackle water pollution and bring safe drinking water to global communities. With the increase in economic activities in Singapore over the years, our firms have correspondingly developed state-of-the-art industrial water solutions to treat wastewater discharge and maximise reuse.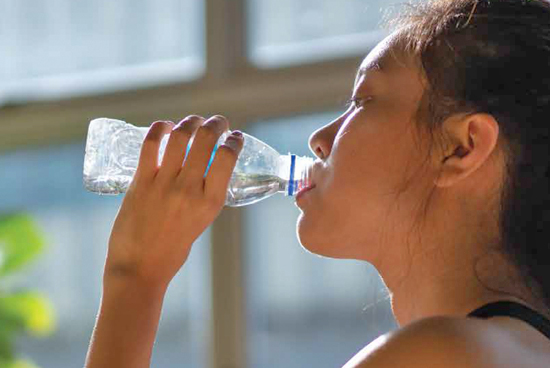 Key solutions include:
Real-time monitoring of quality of drinking water and detection of irregularities and/or contaminants
Water data collection and visualisation
Digital sampling methods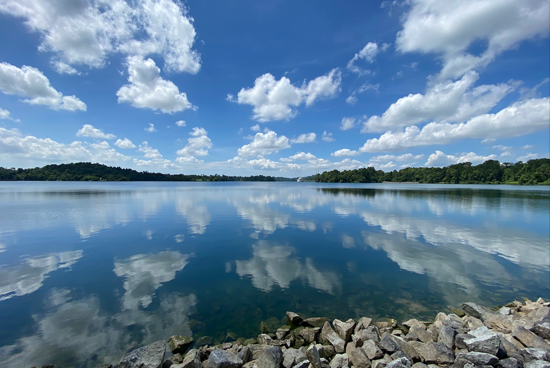 Key solutions include:
Effective urban drainage systems
Decentralised stormwater management
Rainwater harvesting systems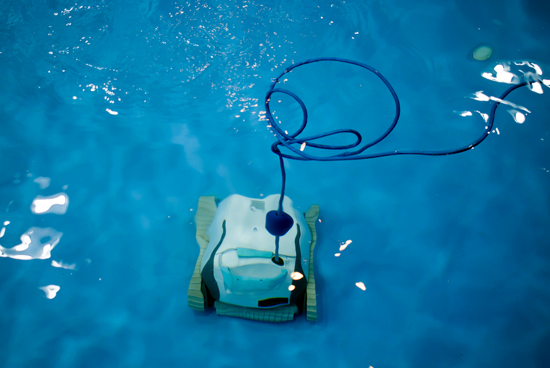 Key solutions include:
Smart facilities management
Cleaning robotics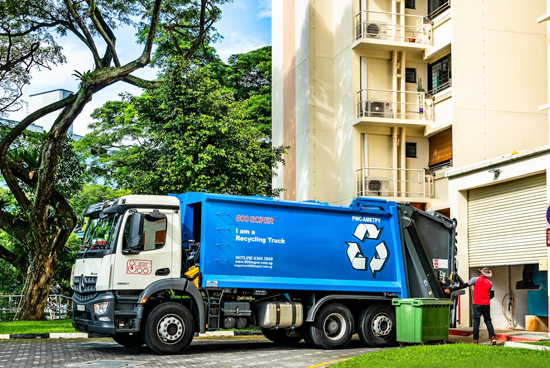 Key solutions include:
Public waste collection
Industrial waste collection and management
General waste collection
Pneumatic waste collection systems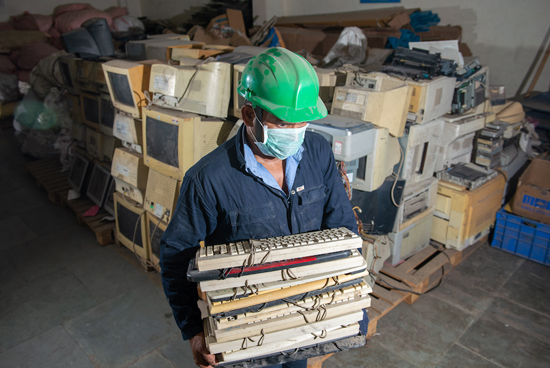 Key solutions include:
Waste-to-energy
Value recovery from organic and food waste
Plastics recycling
Electronic waste recycling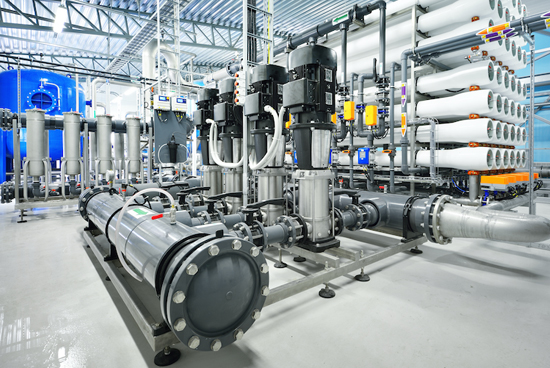 Key solutions include:
Municipal water and wastewater treatment systems
Industrial water and wastewater treatment
Decentralised drinking water solutions
Mobile water filtration and purification solutions