Smart Buildings & Precincts
Partner Singapore companies with extensive capabilities in smart buildings and precincts to increase quality of life by optimising health, safety, comfort, and efficiency.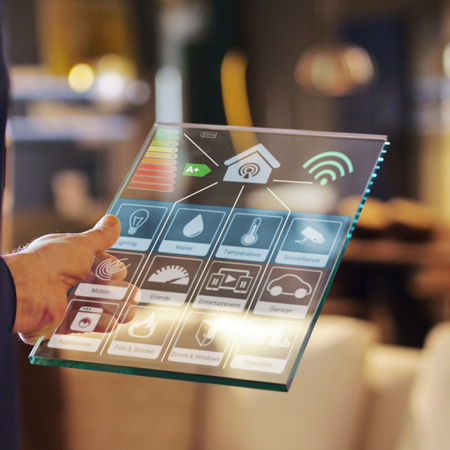 Explore solutions for smart buildings and precincts
Sustainable and human-centric building design

Singapore architects and interior designers have designed buildings and spaces that make Singapore a sustainable and liveable place to work, live and play in.

Integrated and automated building management

Singapore companies have pioneered the development of smart cities by transforming asset usage and building efficient digital and urban ecosystems powered by data, IoT and AI.

Decarbonisation and healthier buildings

Building owners and facility managers are enhancing services for better indoor environments to serve the health, comfort, and safety of occupants.

Healthtech-embedded buildings

To support a growing ageing population, Singapore companies have developed healthtech solutions that promote the convenience and safety of residents in buildings.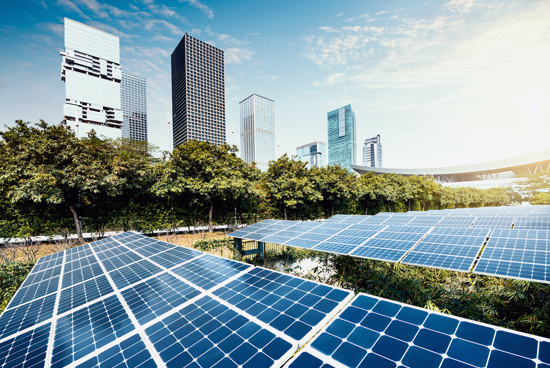 Key solutions include:
Human-centric and place-making design to activate underutilised spaces
Environmentally sustainable design for net-zero and easily maintainable buildings
Digital-twin solutions for efficient building planning and maintenance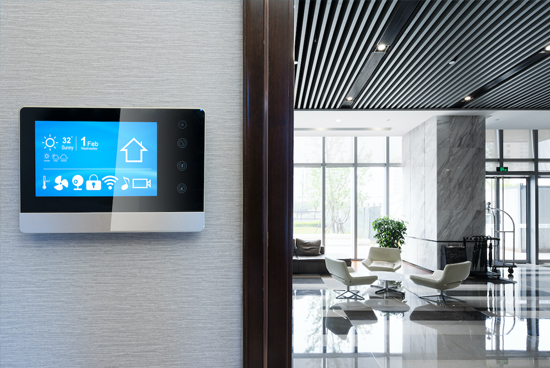 Key solutions include:
Predictive maintenance capabilities, supported by AI-enabled IoT sensors
Integrated and interoperable control and building automation systems
Off-grid and readily deployable wireless transmission systems, for cost-efficient network coverage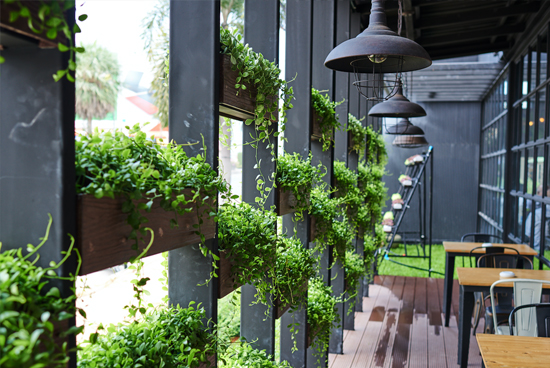 Key solutions include:
Sustainable building materials to decarbonise and cool indoor spaces
Advanced indoor environment quality sensors and disinfectants
Energy efficiency and carbon management solutions to visualise and account for a building's carbon footprint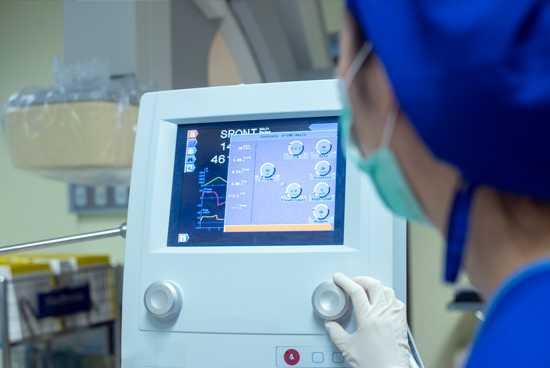 Key solutions include:
Sound and motion sensors for emergency monitoring and response
Wireless Bluetooth command and control systems for home and hospital room automation
Explore key growth sectors